Get my ebook
when you subscribe to my free newsletter, Lynn's Kitchen Adventures.
Microwave Blueberry Cobbler makes blueberry cobbler easy. One of the best things about … [Read More...]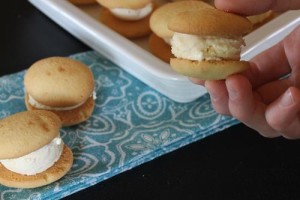 This week's menu plan includes some of my favorite quick and easy recipes. Breakfast Crispy Homemade Granola Eggs and … [Read More...]
We are a participant in the Amazon Services LLC Associates Program, an affiliate advertising program designed to provide a means for us to earn fees by linking to Amazon.com and affiliated sites.