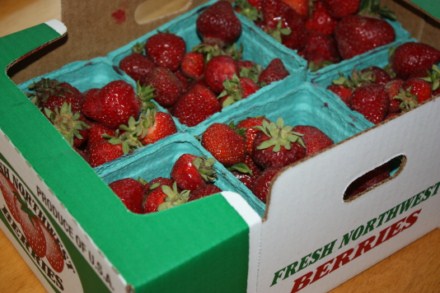 Spring and summer means berry season!
Although Oklahoma is not known for its strawberries it is currently strawberry season here. In fact my neighbor just brought me a large container of strawberries this weekend. They were delicious. Not as good as Oregon strawberries, but very good!
Growing up in Oregon strawberry season was in June, so if it is not yet strawberry season where you live, it should be soon.
Because I love all things strawberry I thought I would share a few of my favorite strawberry recipes with you today.
What is your favorite way to eat strawberries?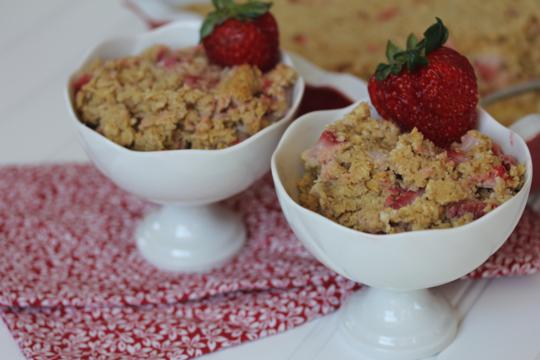 Strawberries and Cream Baked Oatmeal
Slow Cooked Strawberry Cobbler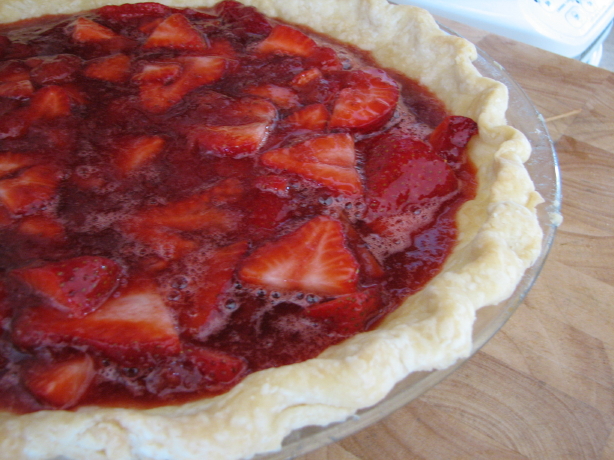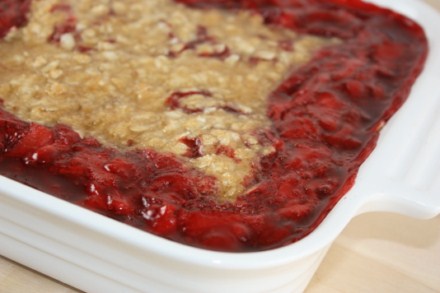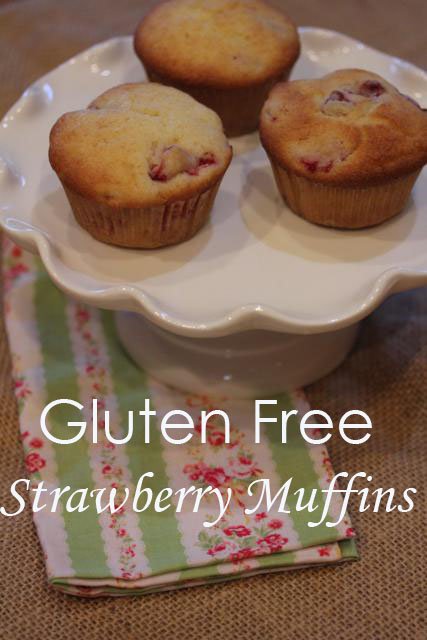 Gluten Free Strawberry Muffins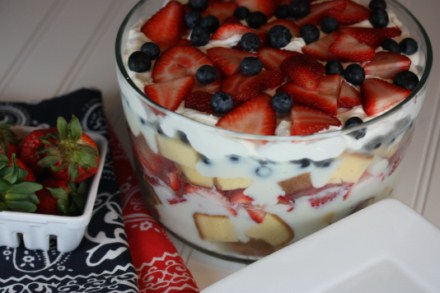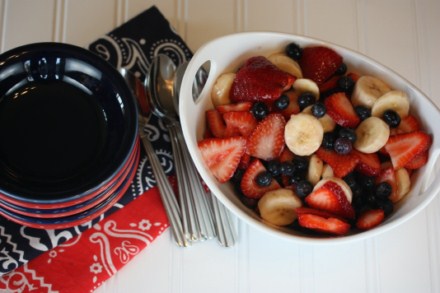 Red, White, and Blue Fruit Salad
Grandma's Strawberry Coffee Cake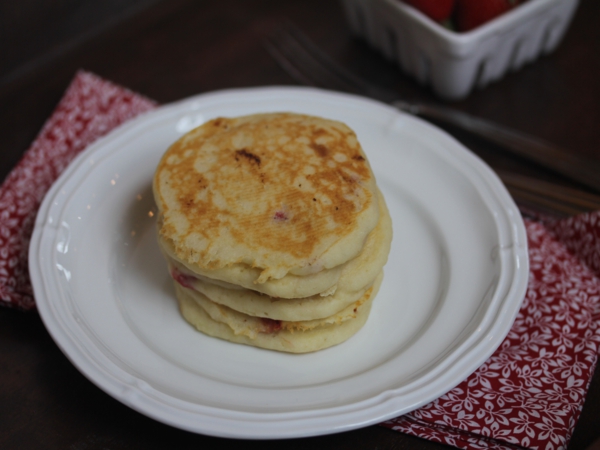 Gluten Free Strawberry Pancakes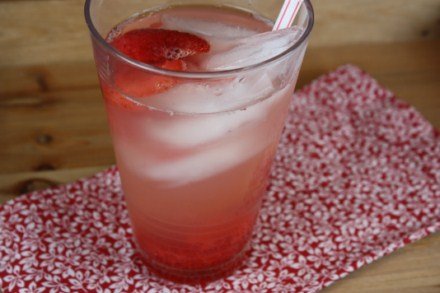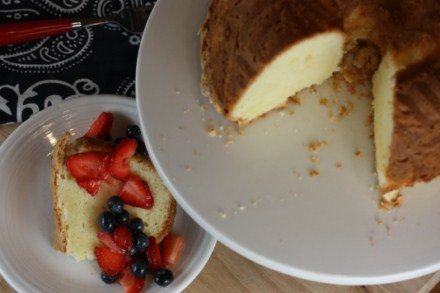 Gluten Free Pound Cake with Strawberries