If you have read my site for long, you probably know that my family loves baked oatmeal. It is one of our favorite breakfasts and I know it is a favorite for many of my readers as well.
I know I have a lot of new readers, and I also wanted an easy way to find all my baked oatmeal recipes at once, so I decided to put together a round up post of all my baked oatmeal recipes.
If you have never tried one of my baked oatmeal recipes, you really need to. Baked oatmeal will make even the non-oatmeal eaters enjoy oatmeal.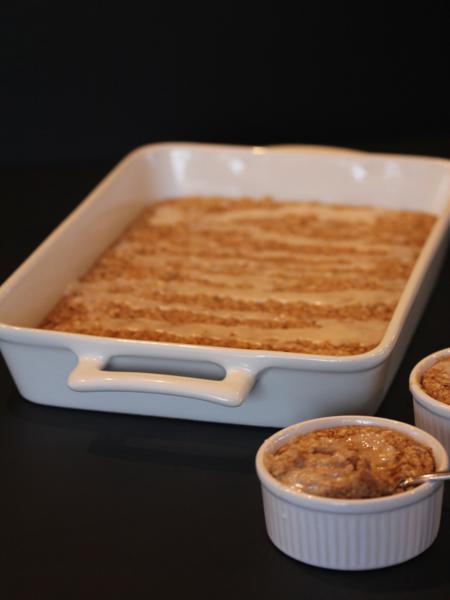 Cinnamon Roll Baked Oatmeal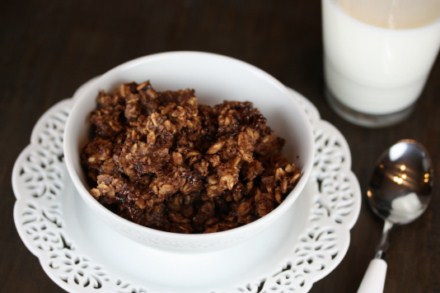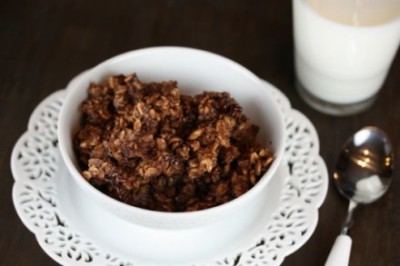 Double Chocolate Baked Oatmeal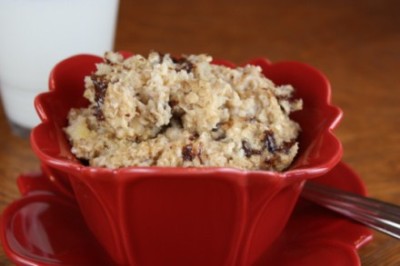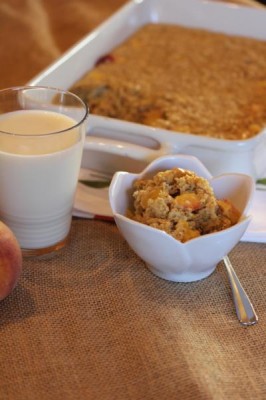 Peaches and Cream Baked Oatmeal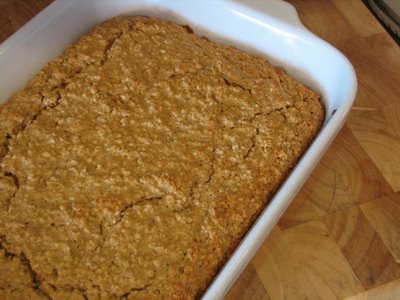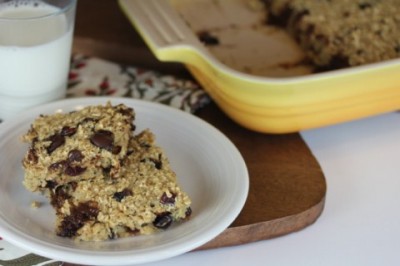 Orange Cranberry Baked Oatmeal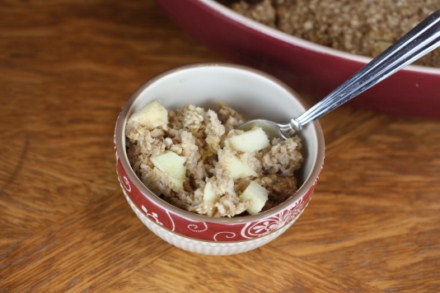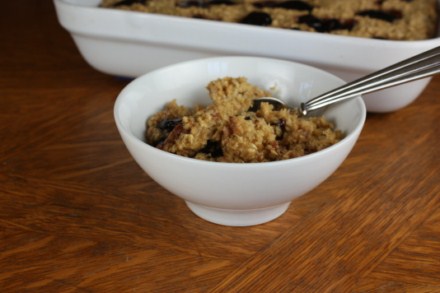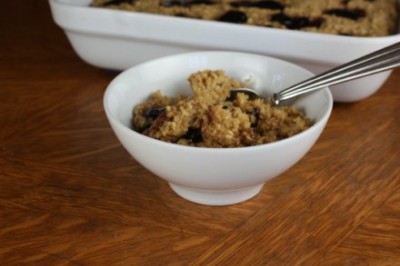 Peanut Butter and Jelly Baked Oatmeal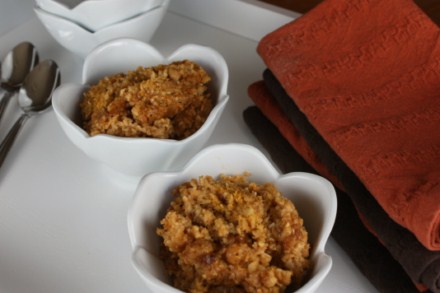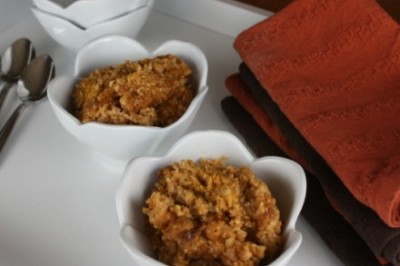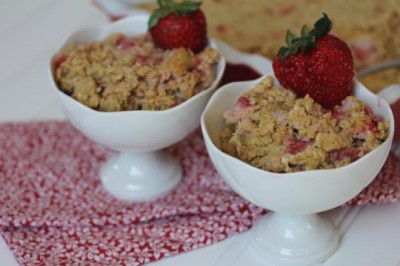 Strawberries and Cream Baked Oatmeal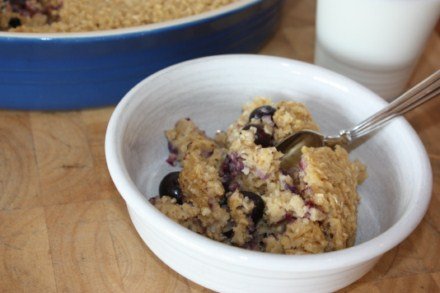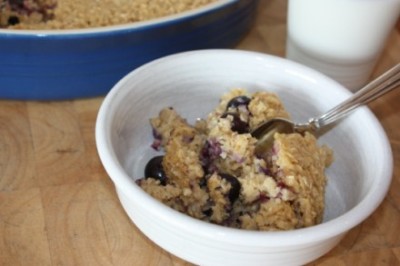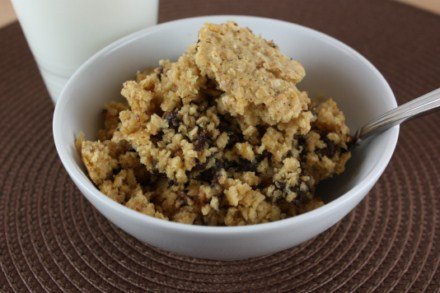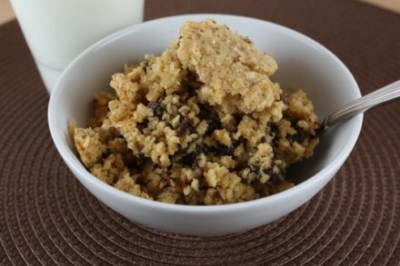 Soy Butter or Sunbutter Baked Oatmeal – For this just use soy or sunbutter in place of peanut butter in my peanut butter baked oatmeal. It works great.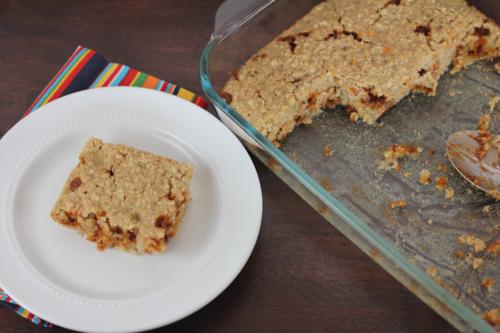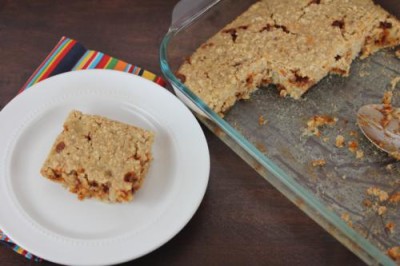 I also did a whole post on tips and facts for making baked oatmeal. It will answer all your questions about making it ahead, freezing it, and what kind of oats you can use.
I know many of you have tried and love my baked oatmeal. I would love to hear what version is your favorite or what you have tweaked to come up with your own favorite version.