Last week's menu plan did not go as planned for several reasons. But that is ok because we still ate pretty healthy and home cooked meals. Well, except the night we had Papa Murphy's take and bake pizza. But some week are just busy and like that. This week I hope to get back on track.
You will see a lot of beef on the menu this week. Each spring we order 1/2 of beef. I got the call last week that it will be ready in two weeks. This means I need to use up the last of last years meat. I try to get last years meat cleaned out of the freezer before I add the new. So, each year I end up cooking nothing, but beef for a week or two.
I also got a really good deal on eggs last week, so you will see several egg dishes on the menu. And my daughters birthday is this week so she planned her birthday menu.
I got quite a few comments on the pictures with last week's menu plan. I plan on doing that each week. This week though none of the dinners that I have planned are ones that are pictured on my site. So this week you will get a breakfast and dessert picture for the menu plan.
Here is this week's plan.
Breakfast
quiche
muffins and boiled eggs
cereal
yogurt and toast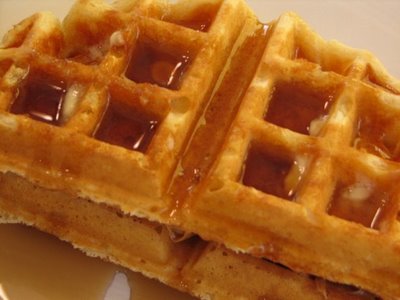 waffles (for my daughter's birthday)
Dinner
leftovers
swiss steak over noodles, bread, and vegetables
beef in onion gravy over rice
corned beef and cabbage (I bought 2 when they were on sale a couple of weeks ago. This is the 2nd one)
creamy beef and spinach
steak, potatoes, and vegetables
spaghetti and meatballs, bread, and asparagus (my daughter's birthday meal)
Desserts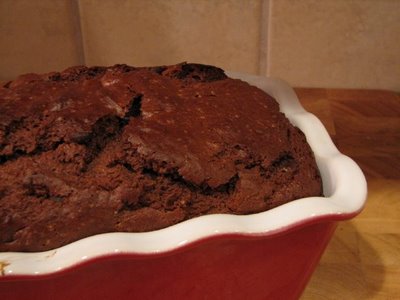 chocolate buttermilk bread ( I want to use up some buttermilk)
banana muffins (I have bananas that need used)
For more menu planning ideas see Menu Planning Monday.