I am trying something new this week with my weekly menu post. I have seen several other sites that post pictures with their menu planning post. I have thought this was a great idea, but have never done it. This week I decided to give it a try.
If there is a dinner meal on the my menu plan that that I have made and posted about, I will include the pictures and the link. I like this better. Please let me know what you think? Do you like it better or should I continue doing them the same way that I have been?
If you have not entered my apron give away go here to find out the details.
Dinner
Leftovers (sorry no leftover pictures 🙂 )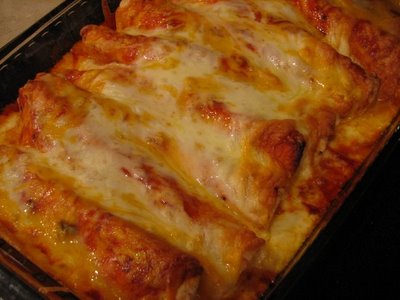 Chicken Enchiladas and Vegetables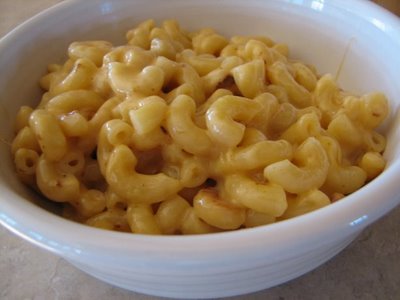 Mac and Cheese and Hot Dogs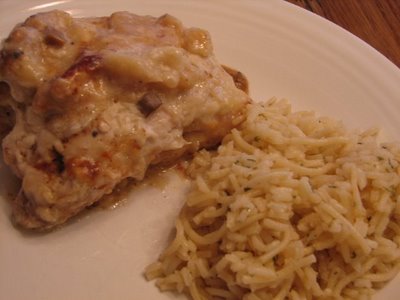 Crockpot Chicken, Rice, and Vegetables
Chicken Pot Pie ( I hope to post recipe and pictures soon)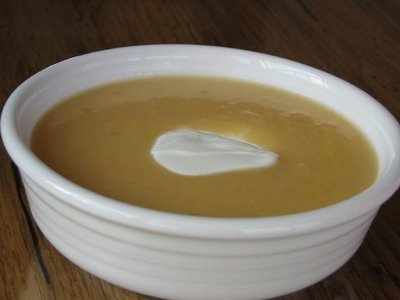 For more menu planning ideas see Menu Planning Monday.