I had a busy week last week. Wednesday my mom came for a short visit. She came to watch our kids, so that my husband and I could get away for the weekend. My husband has not had a vacation in two years. He has had some days off, but has used the time to catch up on business things or work around our property. He really had not had time to get away and relax. It was time for a few days off, even if it was just a long weekend. We had a nice relaxing trip. And now it is back to reality, kids, cooking, laundry, and homeschooling.
The next few days will be busy. I have things to catch up on because I was gone. My mom leaves on Tuesday, so we have a day or two more to spend with her. Monday my daughter has Dr appointment and breathing tests. I also really need to get some things planted in the garden. I guess it really is back to reality.
We just got back this afternoon, so I planned this week's menu in a hurry. I may end up changing a few things around, but here is the basic plan.
Dinner
grilled cheese and tomato soup
liver and onions, bread, and salad (My husband loves liver and onions. I do not. My mom also loves liver, so she is cooking dinner Monday night)
crock pot roast, potatoes, and carrots
enchiladas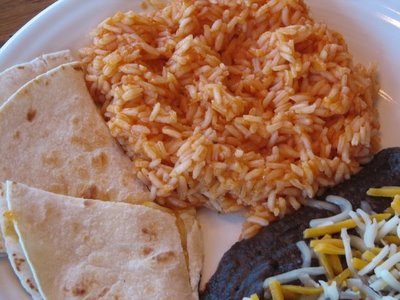 steak and vegetables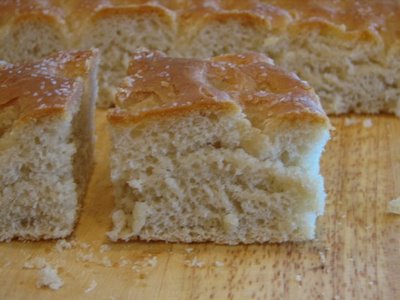 ham( I have a lot of ham in the freezer and I want to use some up), focaccia, and vegetables
For more menu planning ideas see Menu Planning Mondays.