I spent most of my weekend working in the garden and planting berry bushes. I don't want this blog to become a gardening blog, but I may do an occasional garden post. I thought I might use it as a way to keep a brief gardening journal for the year. I figure the work I am doing in the garden, will end up as food in my kitchen. So, it is not totally off the subject of food. I hope you don't mind a few garden posts over the next few months.
Now, on to this week's dinner plan. I cooked one of our hams over the weekend. This is why you will see a lot of ham on the menu.
ham and cheese panani sandwiches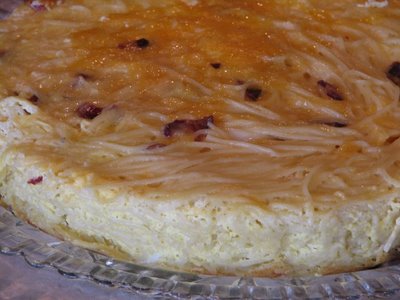 black bean soup using the ham bone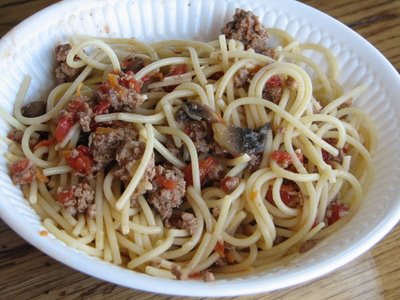 easy pasta sauce with rolls, and salad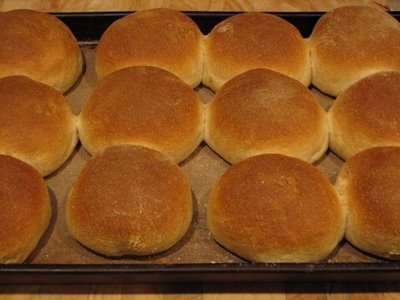 french dips on french bread rolls
out to eat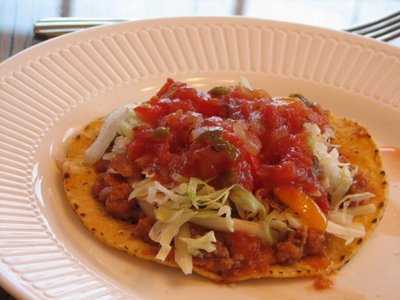 For more meal planning ideas see Menu Planning Monday.