We have a very busy week. My mom is coming on Wednesday to spend a week. I only planned a few meals because of this. I am not really planning anything for the last part of the week. I have some things in mind, but no set plan.
Here is what I do have planned.
Breakfast
eggs and toast
breakfast cookies and yogurt
cereal
Dinner
breakfast for dinner (my daughter has a piano event so I need a quick dinner)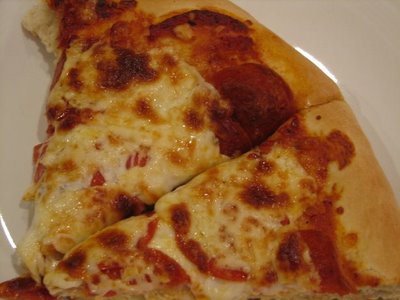 pizza
freezer meal
sandwiches
For more menu planning ideas see Menu Planning Mondays.