Here is the plan my meal plan for the week. I had trouble coming up with a meal plan this week. I am not sure why, but I did. Maybe it is because my mind is focused on trying to get our home schooling year finished up. We are trying to get done by Friday. We should make it, but it will be a busy week.
I am short one meal for the week. I have several new recipes in mind, but I could not decide which one to choose. So, I will just decide that later on.
We have a lot of lettuce from the garden right now so we will be having salad almost every night.
Here is the dinner plan.
pizza (dinner at in-laws)
hamburgers, potatoes, salad
sweet and sour meatballs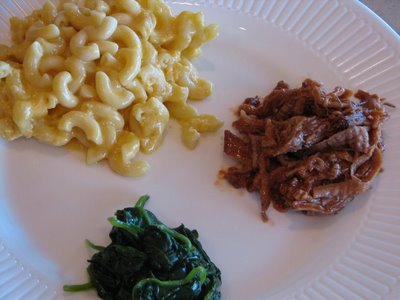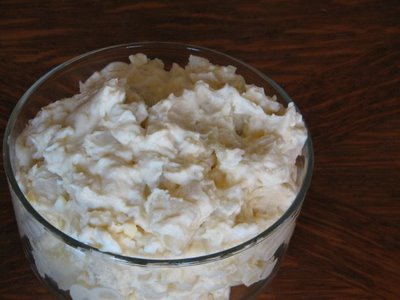 church picnic taking potato salad
For more menu planning ideas see Menu Planning Monday.