This week I am trying several new recipes including oxtail stew. A couple of weeks ago I posted about needing to use up some oxtail that was in my freezer. I received quite a few comments and suggestions. So, I am going to give Paula Deen's recipe a try. I will let you know how it goes.
We are just starting to get lettuce from our garden, so we will be eating lots of salad with our meals this week.
Now on to the menu for the week.
Breakfast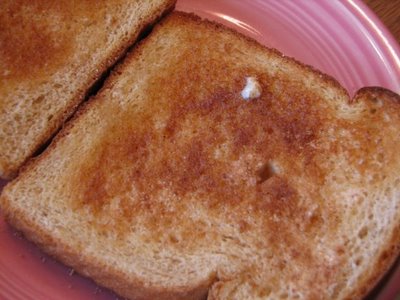 eggs and cinnamon toast
biscuits and gravy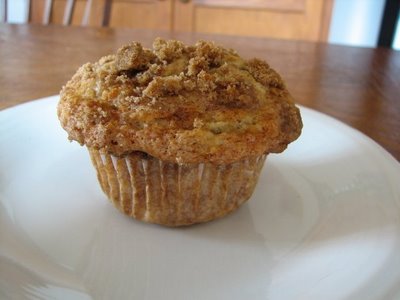 yogurt and banana muffins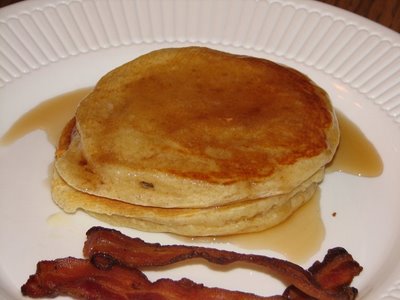 pancakes with blackberry syrup
cereal
Dinner
leftovers
Paula Deen's Oxtail Stew (new recipe)
nacho pizza (new recipe)
beef and barley dish ( new recipe)
oven porcupine meatballs
cheeseburger calzone
steak, potatoes, and bread
For more menu ideas see Menu Planning Mondays.