I have several new recipes on this week's meal plan. I am going to try a new version of beef enchiladas. My kids love the cheese sauce that you get at Mexican restaurants. So, I am going to combine a few recipes and see if I can come up with a version we like.
We have lots of food in the house right now, so I have leftovers planned twice this week. We had them tonight for dinner and I am planning them for later this week also.
Thursday I am making lunch to take to my husband's office. They are having a staff meeting and he wants me to make lunch for everyone. I am going to make lasagna, homemade bread, salad, pie, and also artichoke dip. Several of the staff requested the artichoke dip, so I decided to add it to the menu. I think I will serve it with pita chips and regular chips.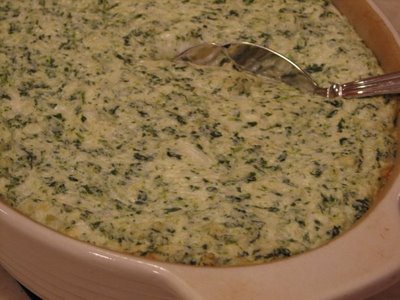 Here are the dinners that I have planned for the week.
Cheese and beef enchiladas
Sweet and sour meatballs (these never got made last week, so I am putting them on the plan again.)
Lasagna, bread, and salad. ( I am making extra when I make the staff lunch, so that we have dinner also.)
Leftovers x2
Italian pasta sauce, salad, and bread
and Pizza
For more meal planning ideas see Menu Planning Mondays.