Well, the update has not happened yet. All construction has delays and problems and I guess website construction is no different. We hope to have everything changed by Monday evening. So, since the switch had not happened I decided to go ahead and post my menu plan.
We have a busy week. First, all three of my kids woke up this morning sick with sore throats, congestion, and two had fevers. I hope this is a quick sickness and at least they all got it at once instead of it dragging out for a couple of weeks.
Thursday we are going to a baseball game. A supply company that my husband's office uses gave us free tickets. Not only did they give us free tickets they are catering a barbecue dinner before the game. So not only do we have free tickets, we have a free dinner, and I don't have to cook.
Then on Friday my mother in law is going to watch the kids, so my husband and I can have a date night. It will probably really be an errand running evening that includes a dinner out. But with no kids it will seem like a date night.
Here is the menu plan.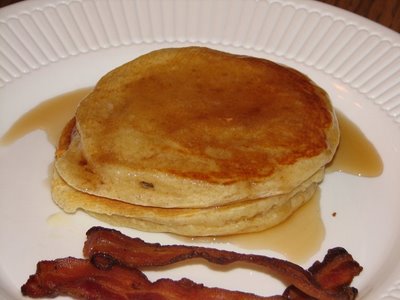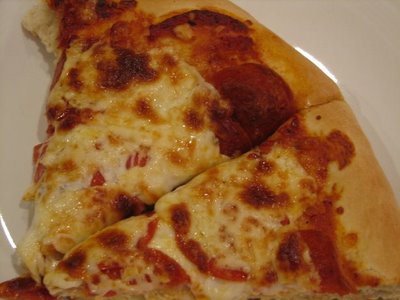 meatloaf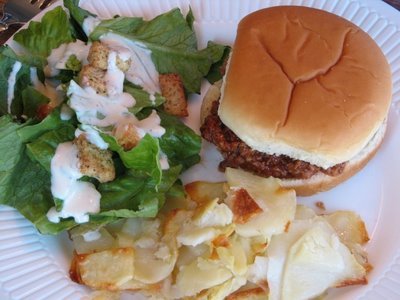 roast
For more meal planning ideas see Menu Planning Monday.