Last week I served my husband three meatless meals and one with only a little bit of bacon in it. I do not know what I was thinking scheduling that many meals with little or no meat in them. My husband can't understand why I would not serve meat when we have a freezer full of meat. He ate them without complaining, but I know by the third meatless meal he was beginning to wonder where the meat was. However, I enjoyed having a few meals that were a little lighter than our average meal.
But this week I am making up for it and you will see meat everynight for dinner this week. Here is the plan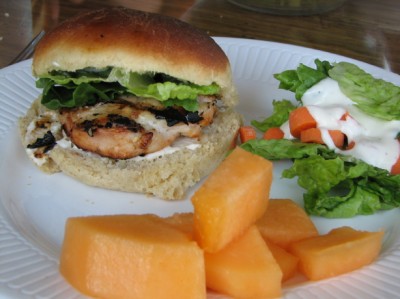 lettuce wraps ( I am going to do a version of this recipe)
fish tacos (trying a new recipe)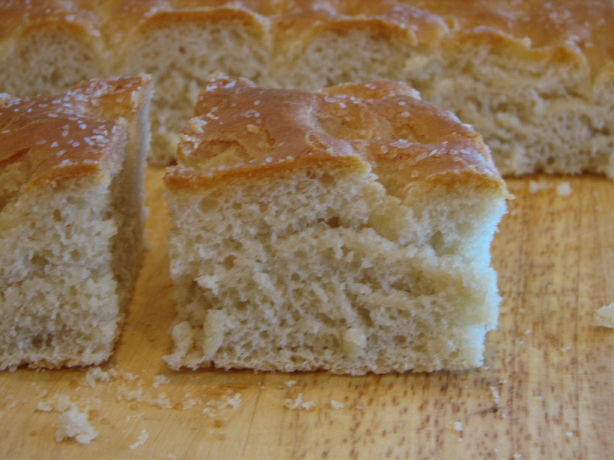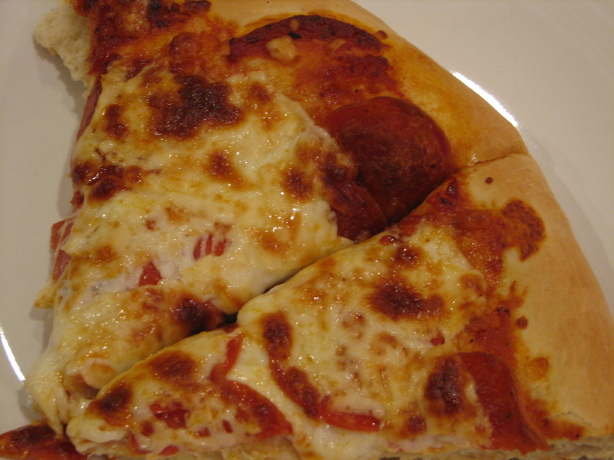 leftovers or out to eat
For more menu planning ideas Meal Planning Monday.