My menu plan did not go as planned last week. I changed things around and did not get to a few of the things I had planned.  So, you will see them again this week.
We are also having a church picnic at our house on Saturday.  I have lots to do to get ready, so I am keeping the meal plan for the rest of the week pretty simple.
Here is the plan.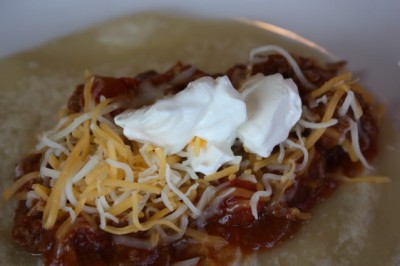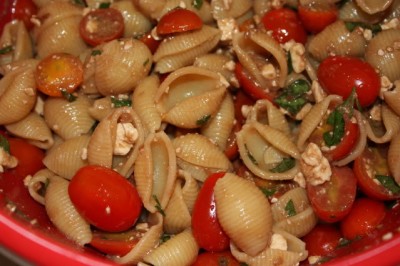 pasta salad with artisan bread
pesto noodles, bread, and vegetables
tomato pie (I am trying a new recipe, I will post it if it turns out)\
steak and potato salad
breakfast for dinner
picnic
For menu planning ideas see Meal Planning Monday.