We homeschool and tomorrow marks the end of summer and the start of our next school year. In many ways I am ready and in many ways I am not.  What I am ready for is a schedule.  We stick to a much better schedule during the school year, including my menu plan.
I plan our dinners all the time, but this last summer I didn't have a set plan for breakfast or lunch. We just ate whatever we had or felt like eating.  But now that school is starting up again I need to have a better plan for all our meals.  Things just go better when I have a plan. In general I do not like to stand around the kitchen wondering what I should fix for a meal.  I like to plan ahead and know what we are having.
This week will be busy trying to adjust to school again, so I have kept things pretty simple. Here is this week's plan.
Breakfast
eggs and zucchini bread
homemade yogurt and oatmeal muffins
cereal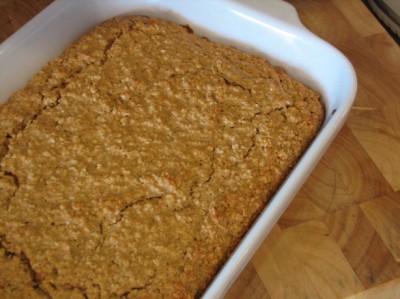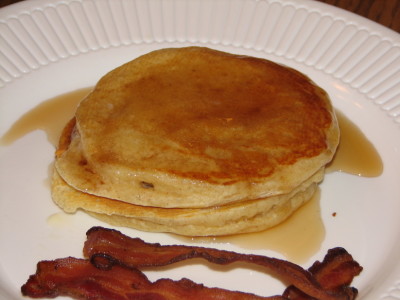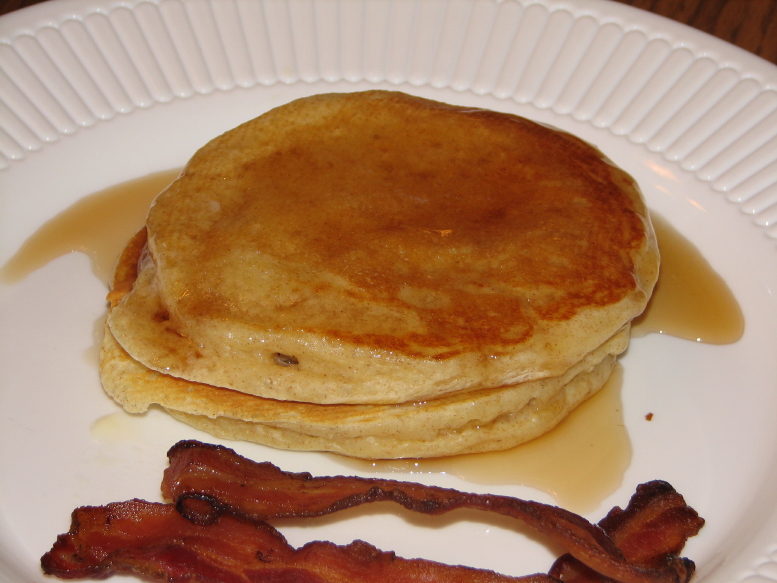 Lunch
egg salad sandwiches, chips, and tomatoes
hard boiled eggs, bread, and fruit
leftovers
Dinners
nachos
calzone
pasta, bread, and salad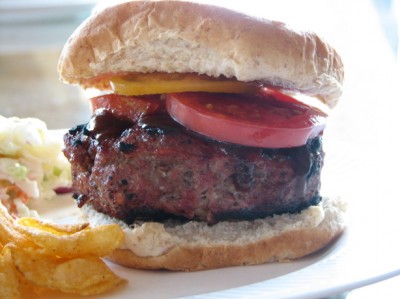 hamburgers, salad, and fruit
barbecue pork and potato salad
out or leftovers
For more menu planning ideas see Meal Planning Mondays.