This week I am seeing how far I can stretch a pork roast. Well, not exactly, but it may work out that way.  Saturday I cooked two pork roasts.  I did this because I have a busy week with two Dr.'s appointment, both late in the day and a  few other appointments I have to go to.  I also need to do my big once a month shopping trip later this week. So my afternoons are really busy.
I knew there would be several days that I would need something quick for dinner.  I decided that if I cooked up a bunch of meat I could serve it for several days, several different ways.  I hope to get four meals out of it, including the one we ate last night.  If I can't then we will have breakfast for dinner one night.
Here is the plan:
Breakfast
eggs and oatmeal bars, I am trying a new recipe for oatmeal bars
cereal
homemade yogurt and toast, if you are interested in how I make my yogurt leave a comment. If there is interest I will do  a post on it.
smoothies and eggs
pancakes or waffles
Lunch
sandwiches, chips, melon, and cookies
egg salad sandwiches
leftovers
pancakes
Dinner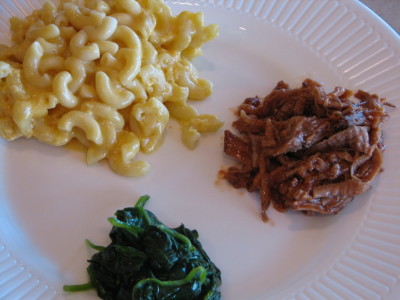 barbecue pork
barbecue pork pizza
barbecue pork over potatoes
thai beef over rice
chicken sandwiches, salad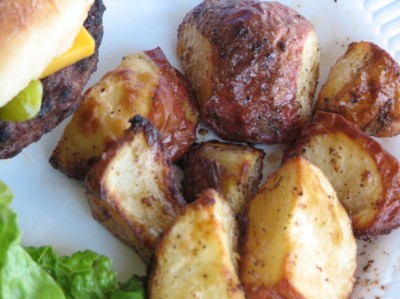 fish sandwiches, melon, and roasted potatoes
ribs, rolls, and vegetables
For more menu planning ideas see Menu Planning Mondays.