Last week I tried several new recipes and they turned out great. So this means I will be posting recipes for Thai Beef over rice and Black Bean Soup soon. In fact I will post the Thai Beef recipe tomorrow.
I did not get a chance to fix the chicken spaghetti. My mother inlaw took us out to dinner instead. I was not about to turn down a dinner out, so I put it on the schedule again this week.
I also have Baked Spaghetti on the menu this week. Several of you have asked for my recipe. I really want to post it, but I have no pictures of it. I put it on the meal plan for the week so that I can get a some pictures of it. I am sure my family will not mind because they love this dish.
For those of you wanting to know how I make my homemade yogurt, I will post it tomorrow evening. I am working on the post and the pictures and it should be done tomorrow.
Breakfast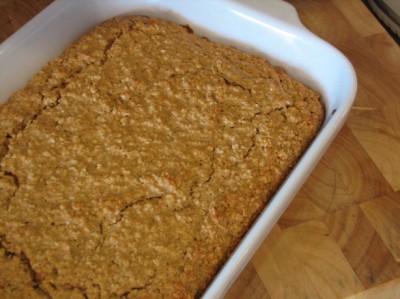 Peanut Butter Baked Oatmeal (Several of you have asked if you can make this the night before and bake in the morning, I am going to try it this week and I will let you know how it works)
Cottage Cheese and Toast
Yogurt and Muffins
Lunch
Leftovers
Sandwiches
Dinner
Leftovers
Freezer Meal
Crockpot Chicken Enchiladas (I am trying something new)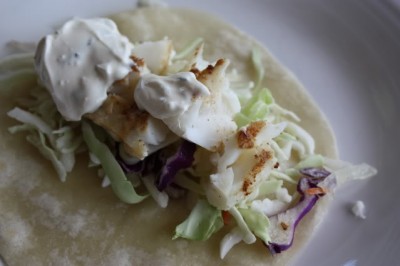 Fish Tacos (This recipe coming soon also)
Chicken Spaghetti
Baked Spaghetti
For menu ideas see Menu Planning Mondays.