Once again last week's plan did not go as planned. I did get four meals out of my pork roast. But two of the other meals on the plan did not get made because I ended up needing to use up some meat that I had. I rearranged things and moved those two meals to this week plan.
I have a couple of things I am working on perfecting a little bit before I post them. One of them is a cream cheese and jelly filled bread. The other one is how I make my homemade yogurt. Quite a few of you asked for me to post how I make it, so I am working on gettting that done.
The cream cheese jelly filled bread tastes really good, but the presentation needs some work. So, I am working on that. I have the yogurt down pretty good, but need to get some more exact measurements before I post it. I hope to post about the yogurt later this week and the bread sometime soon.
Here is this weeks plan:
Breakfast
eggs and cream cheese jelly bread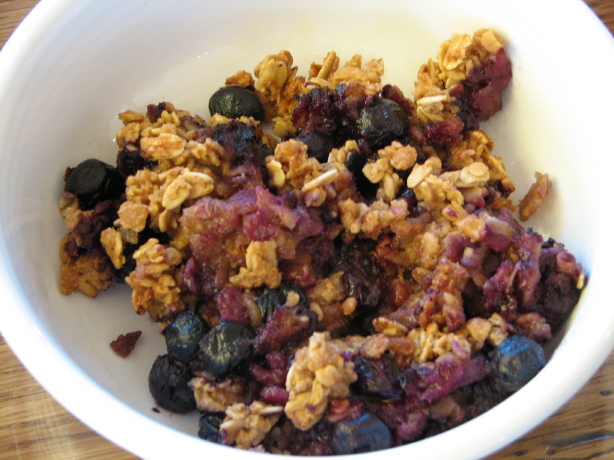 blueberry granola breakfast bake
cottage cheese (my kids love cottage cheese for breakfast) and toast
homemade yogurt and toast
pancakes
Lunch
bean dip and pita chips and salad
sandwiches
pancakes
leftovers
Dinner
leftovers
thai beef over rice
ribs, potato salad, and spinach
black bean soup and quesdillas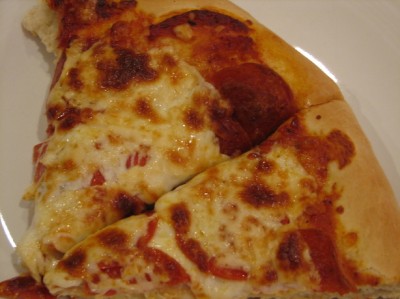 pizza and salad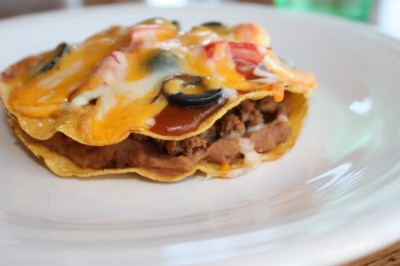 mexican pizza and vegetables
For more menu planning ideas see Menu Planning Monday.