I am back to meal planning this week and I am glad. I am also temporarily back on gluten. I know, that did not last long, did it.
The plan had been for me to stay off of it for a month or two and see if I noticed a difference. Well, after only two weeks on the gluten free diet I noticed a big change. I did better than I had in a long time. So, we are going to do some tests to see if I have celiac disease. The problem is that you have to be eating gluten at the time of those tests for the tests to be accurate. So, I am back on wheat until I can go back to my doctor and have the tests done.
This week I did something different and that was to ask the kids what they wanted on the menu. I rarely do this. Meal planning is something I just plan myself. But since I have been struggling a little with the meal planning I asked them what they wanted to see this week. I really should include them in meal planning more often.
Here is what they came up with.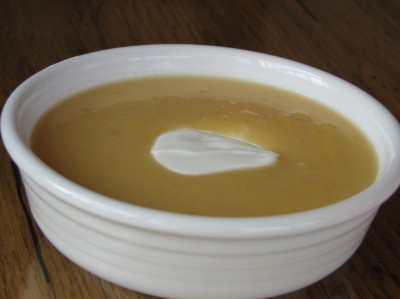 potato soup (9 yo daughter's idea) and bread
roast, bread, and vegetables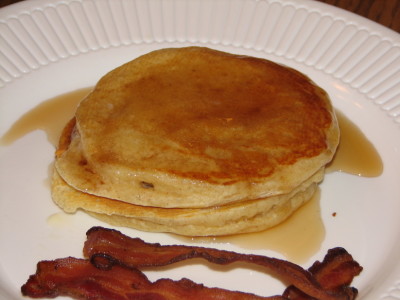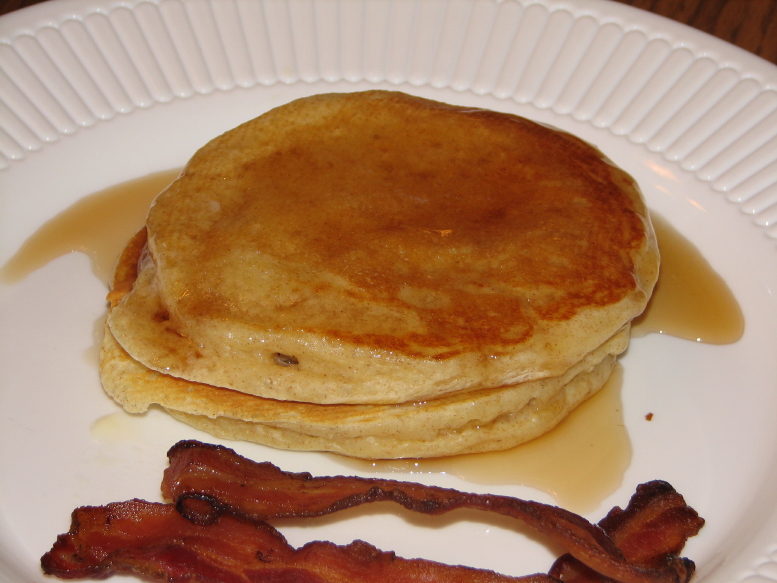 breakfast for dinner (7 yo son's idea)
out to eat (I have a haircut so my husband is taking the kids out to eat)
hot dogs, chips, and salad (7 yo son's idea)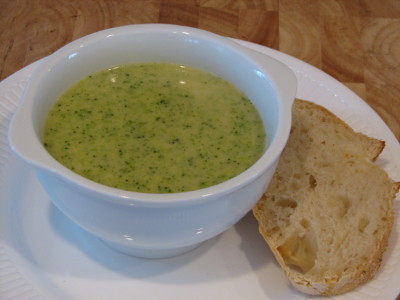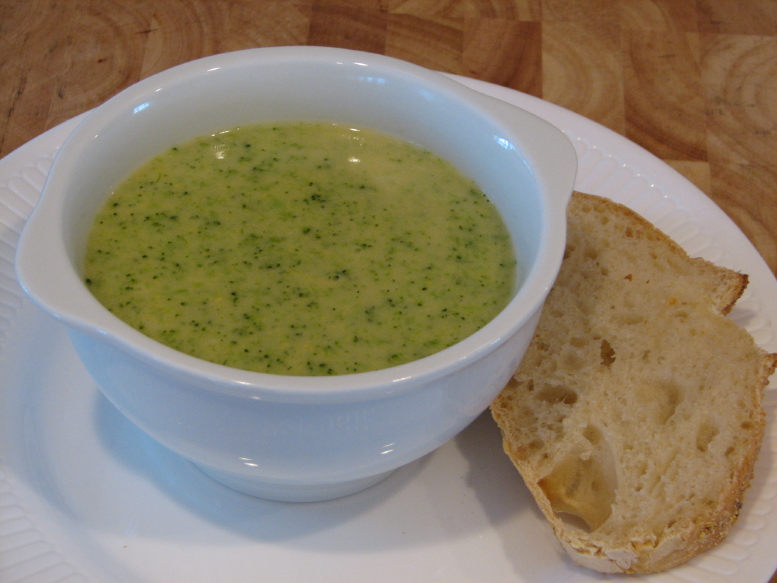 broccoli soup (11 yo daughter's idea) and bread
For more menu planning ideas see Meal Planning Monday.