Last week's meal plan went well and we have several new favorites from the recipes that I tried. I also made a really good Paula Deen chocolate cake. It was so good, but then what Paula Deen dessert recipe is not good. Look for those coming soon.
Here is this week's plan.
Breakfast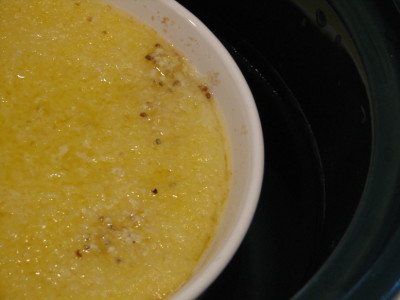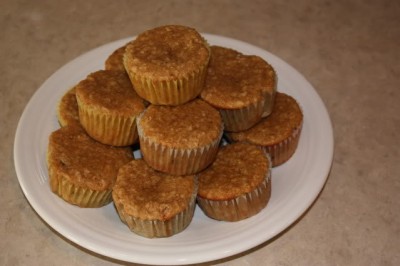 overnight whole wheat muffins and yogurt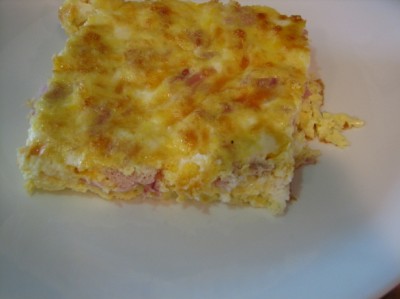 Dinner
german chowder
husband cooking dinner (this doesn't happen often, but I need him to this week)
sw beef pie
sweet potato risotto and sausage
curry rice soup
ham and probably potatoes and vegetables ( I have several hams in my freezer that I need to use up before we butcher this years hogs)
out to eat
For more meal planning ideas see Menu Planning Mondays.