This week I tried to make the menu pretty easy, or at least what I consider easy. Saturday when I was planning the menu I realized that it would be easiest to make a big pot of chili and use it to make several meals. So, I doubled my chili recipe and we ate part of it last night and will eat the rest of it tomorrow and Tuesday night for dinner.
Here is the plan for the week.
Breakfast
biscuits and gravy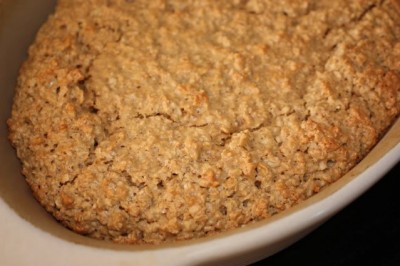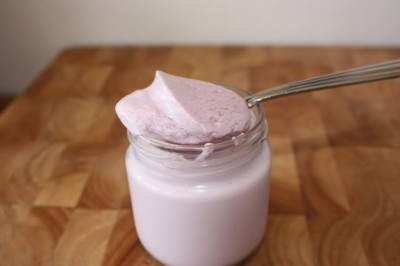 homemade yogurt and muffins
cereal
Lunch
sandwiches
leftovers
pancakes
Dinners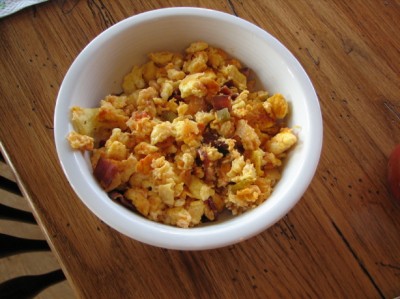 chili over potatoes
chili pie
clam chowder
potato corn soup
out to dinner ( I have a favorite restaurant I want to be sure to eat at before my celiac test)
spaghetti ( I am going to make a double batch and freeze some), bread, and salad
For more menu planning ideas see Menu Planning Monday.