I can't believe it is November, I really can't. Where did October go? Maybe it never seemed like October because for once we had real fall weather in October, so it seemed more like November. Now that it is November, we are warm again. Yes, it is November in Oklahoma and it is 75 degrees.
Warm weather or not, we have soup twice on the menu plan and chili once. Fall and soup just go together. Here is the plan.
Breakfast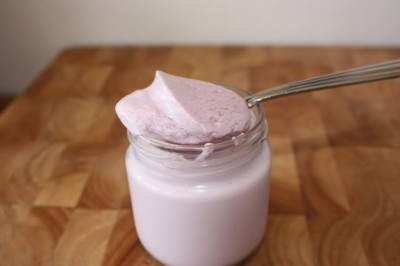 yogurt and muffins
cereal
Dinner
turkey( I need to use up a turkey breast that is in my freezer) and sweet potatoes
sausage cauliflower soup
smoky beef chili and cornbread
thai beef over rice (trying something new)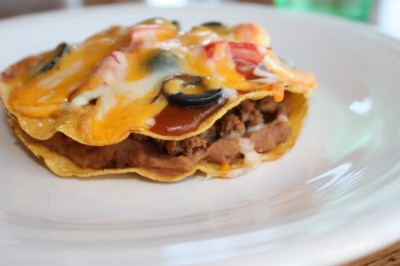 bacon cheeseburger soup
For more menu planning ideas see Menu Planning Mondays.