I have had a very busy weekend, but I took the time to sit down and plan this week's menu. I knew if I did not plan out the week's meals I would regret it.
A couple of the meals from last week never got made, so they are on the plan again. Here is this weeks plan.
Breakfast
cereal
smoothies and toast
rice pudding (trying something new)
pancakes
Lunch
rice cooker macaroni and cheese
sandwiches
nachos
Dinner
thai style beef over rice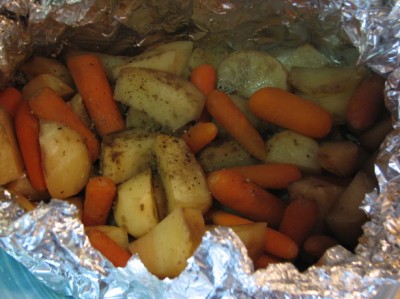 crockpot roast, carrots, and potatoes
spinach enchiladas
beef and rice skillet dinner
tamale pie
barbecue pork roast
cheeseburger bacon soup
For more menu ideas see Menu Planning Mondays.