This Friday is our office Christmas party for my husband's staff. We are having it a bit early this year because that was the day everyone could make it. So, between homeschooling, the kids piano lessons, and a few doctors appointments, I get to clean and cook for the party. It looks like it will be a busy week.
I have a lot of new recipes I am trying for the party, so I will be posting those over the next two weeks. If you need some holiday dessert or appetizer ideas I have quite a few that I will  be posting.
Here is the plan for this week
breakfast for dinner
chicken nachos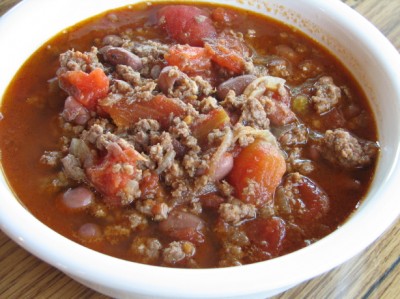 Chili x2 ( I am making enough for two meals)
spaghetti
party
leftovers or out to eat
For more meal planning ideas see Menu Planning Monday.