After all the cooking I did for the Christmas Party on Friday, I am tired of cooking. But we must eat this week, so I will cook. I did however plan several crock pot meals and meals that were fairly easy to put together.
Here is this weeks menu plan.
Breakfast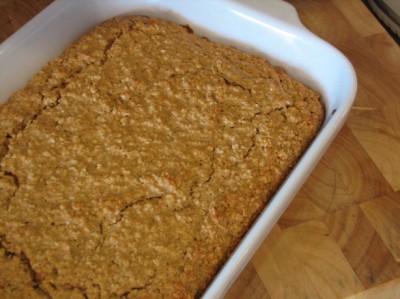 cereal
eggs and coffee cake ( I came up with a gluten free version. I will post it soon)
Lunch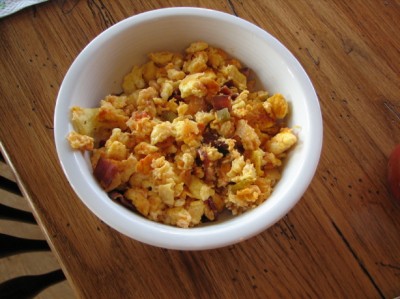 leftovers
rice cooker macaroni and cheese
Dinner
soup
crock pot chicken tacos
salsa verde enchiladas
pork in crock pot
tamale pie in the crock pot
rice quiche
out to eat or leftovers
For more menu planning ideas see Menu Planning Monday.