I wanted to plan some pretty easy and simple meals this week. There is nothing fancy on this weeks menu plan. Just basic meals and family favorites.
My husband is taking me out on Friday for my birthday. My birthday is actually the following week, but having a birthday a few days before Christmas does not allow for much time for going out. So, we are going out a few days early. Eating out while eating gluten free can be challenging, so it should be interesting.
Here is the plan for dinners this week.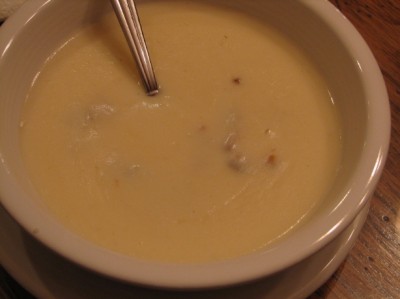 Breakfast for Dinner
Stew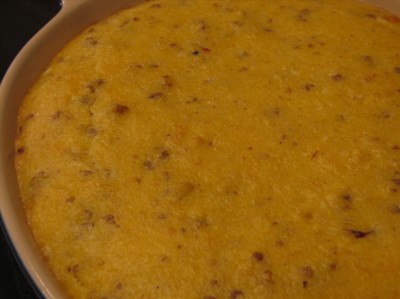 Oven Grits and Fruit
Ribs, Oven Sweet Potatoes Fries, and Salad
Pork Chili
Out To Eat
For more Menu Planning ideas see Menu Planning Mondays.