After taking the last few weeks off of menu planning I am ready to get back to planning. A few weeks off were nice, but I really do better when I have a plan.
Right now I am trying to use up some of the items in my freezer. Last week we butchered our hogs, so I will be getting a lot of meat in the next week or two. This always motivates me to clean out my freezers and make room for the new meat. I do not use any of the new meat until last years pork is gone. This way I use up everything, including the few cuts that are not my favorite. So, my meals right now are planned around using up some of the meat and other items in my freezer.
I had already planned on doing this when I heard about the pantry challenge that Crystal and Jessica are doing. The pantry challenge sounded like something that would work well for me this month since I was trying to use up my freezer food. I also have quite a bit of other food right now that needs used up. I know I have some canned foods that have been in the pantry for quite some time and they should probably be eaten. So, I decided to try the challenge and see how it goes.
I plan to buy dairy products and fruits and vegetables. I also think I will have to buy some gluten free food items before the end of the month. My pantry is not quite as well stocked since I had to clean out all the gluten filled food. But overall I think I can go most of the month without buying many groceries.
Here is the plan for this week.
Breakfast
yogurt and eggs
cereal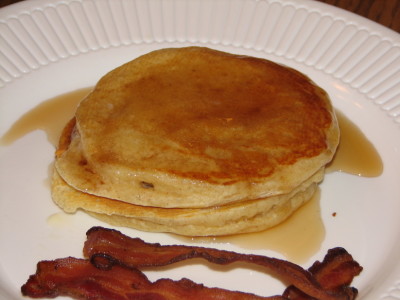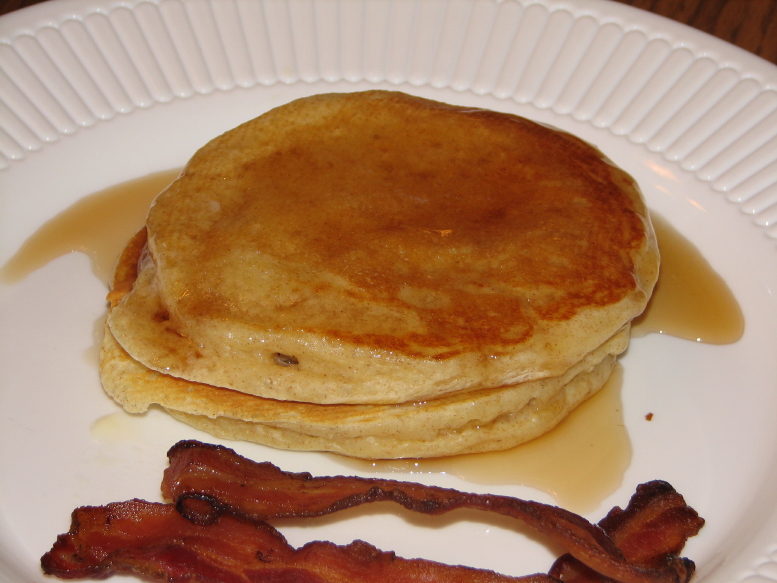 pancakes ( I am still working on a gluten free version) and bacon
Lunch
leftovers
Dinner
out to eat with church group
beans and rice
chicken tortilla stew
coconut beef curry and noodles
chicken and beans
freezer spaghetti
slow cooked mexican pork
For more menu planning ideas see Menu Planning Mondays. This post also linked to the Pantry Challenge.