I am still trying to use up some of the things in my freezer. I did pretty well last week. I really want to use up the last few pieces of last year's pork before I start using the new. I have some sausage, pork chops, roast, and ribs left. Not only that when I was placing the new pork in the freezer Saturday, I found a few other things in the freezer that needed used up. So, I may be doing this challenge for awhile.
Here is this week's plan.
Breakfast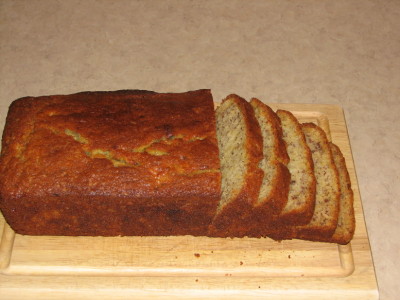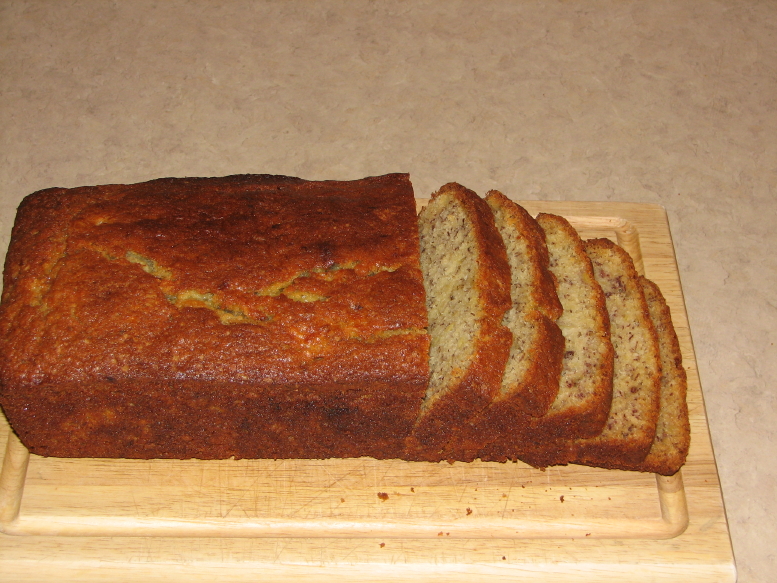 eggs, bacon, and banana bread ( I am working on a gf version, but this one is really good)
pancakes with apple syrup ( apple syrup recipe coming soon)
cereal
Lunch
leftovers
sandwiches
Dinner
leftover spaghetti
breakfast fried rice
venison steak
pork chops and potatoes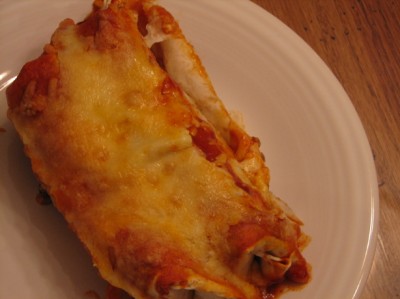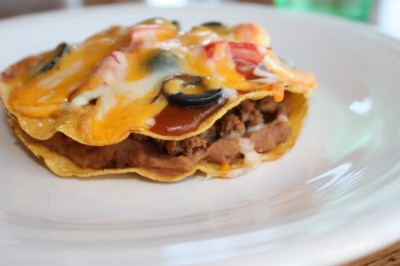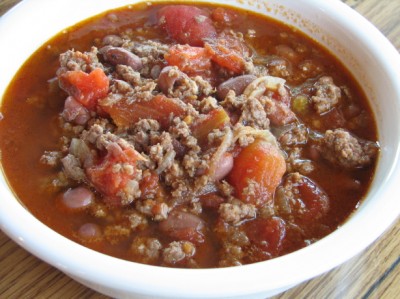 For more meal planning ideas see Menu Planning Mondays.