I am still trying to use up some of the meat in my freezer and to be honest I am getting tired of pork, but I am determined to use it up. I know many of you would love a freezer full of pork and I do enjoy having a lot of meat, but I do get tired of some of the cuts of pork that we have a lot.
I have a couple of new recipes that I am going to try this week and if they go well I will post them soon.
Here is the plan for dinners.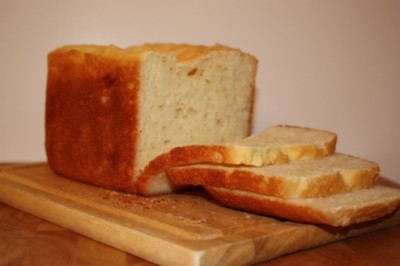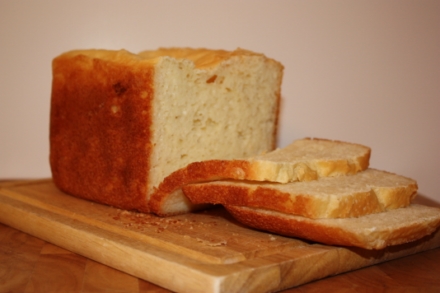 grilled cheese sandwiches on gluten free bread and fruit
sausage nachos and salad
pizza ( I think I finally have a gluten free dough that works well for pizza ) with canadian bacon and salad
pork ribs and fries
nacho chicken bake
barbecue pork roast and vegetables
For more menu ideas see Meal Planning Mondays and for more pantry challenge updates see Life As Mom.