Last week I posted about how hard breakfast has been for me. Well, this week I made some progress. I had made a good gluten free version of my Sour Cream Blueberry Pancakes, but those are not every day pancakes. Those are really good, but not healthy enough for me to serve once or twice a week. But I did not give up and I finally have a version that we liked a lot. This is a pancake that we can enjoy all the time and it will make breakfast a lot easier for me.
I also got a comment on last week's menu plan that was very helpful and is an idea that I am going to try. Diana left a comment about how she used to plan her breakfast menu by the day and each day was the same each week. For example every Monday was waffles, every Tuesday cereal, etc. I have friends who do the same thing in planning their menu and they love it. I have tried this for dinner and it did not work for me, but I think it might work, at least for now for breakfast. So Diana thanks for the reminder about this way of menu planning. I am going to give it a try for a few weeks and see how it goes. I am going to plan Monday-Saturday breakfasts that way. Sunday breakfast will change based on how much time I have. Sometimes we eat a nice Sunday breakfast and other times we eat something quick and easy.
I am also going to start doing something new in my menu plan. I know many, actually most of you, are not gluten free. I have many baked goods, breads, muffins, etc that are family favorites on my site and they are full of gluten. I want to continue to share those with you. So, when I post something in my menu, I am going to post the link to both versions if there is one. I will link to my favorite gluten filled version and my favorite gluten free version if there is one. I think this will work well for everyone, both those that eat regular baked goods and those that eat gluten free.
Breakfast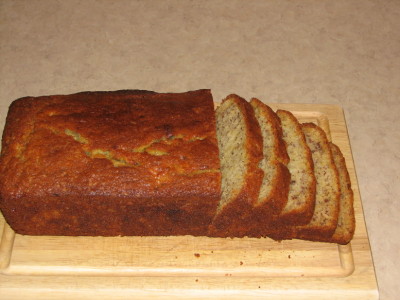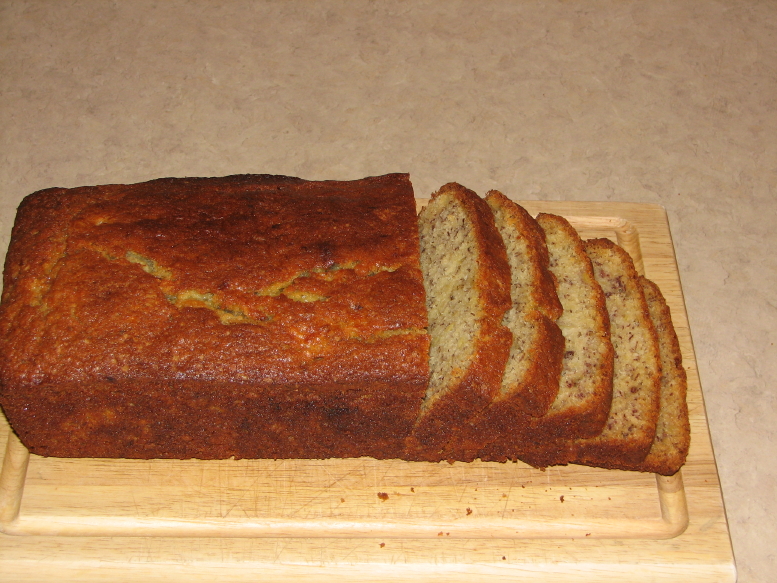 eggs and banana bread (gf banana bread coming soon)
waffles
yogurt and banana bread
cottage cheese ( my kids love this for breakfast) and muffins
cereal
waffles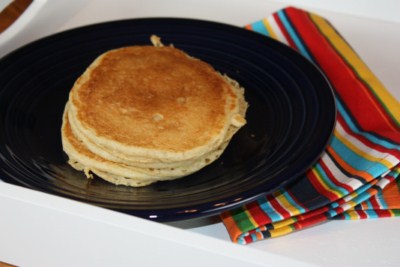 pancakes(gf version coming soon)
Dinner
leftover chicken and potatoes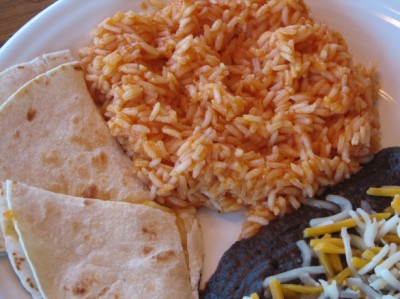 tacos and mexican rice
crockpot roast, potatoes, and carrots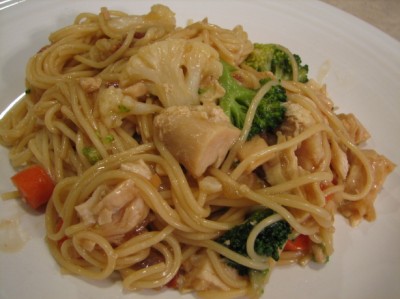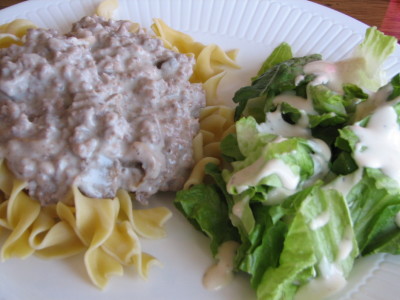 ground beef stroganoff over rice
For more menu planning ideas see Menu Planning Monday.