All I can say is that my mom is coming this week, so this menu plan may change. My mom lives in Oregon and does not get to visit very often. When she does come for a visit, we always have  a very busy week. I thought of not doing a plan at all, but decided that I should at least have a basic plan.
Here is the plan.
Breakfast
eggs and muffins
waffles
cereal
yogurt and muffins
Dinner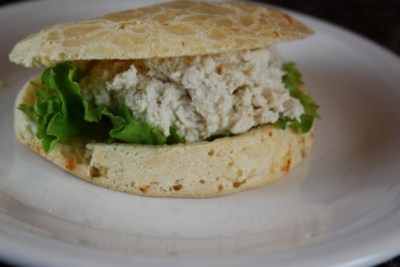 chicken sandwiches on gluten free rolls
roast, potatoes, and vegetables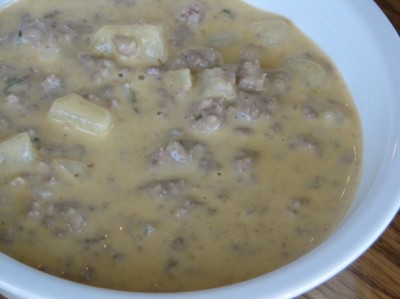 pizza
breakfast for dinner
Mexican food
leftovers
For more meal planning ideas see Meal Planning Mondays.