I just got back today from spending the weekend in Dallas and I had a great time.
My mom watched our kids, so my husband and I could get away for the weekend. This worked out great. My husband had a course he had to take on Friday and Saturday so it was not exactly a restful weekend away for him, but while he was at the course, I stayed at the hotel and did nothing.
Well, not exactly nothing. I finished reading two books that I have been trying to finish for months. I looked through and read two cookbooks, and I did blog work. I also slept in and enjoyed some peace and quiet, which I don't often get to do since I am a homeschooling mom with three kids.
I also got to meet up with Joy from Five J's, Alyssa from Kingdom First Mom, and Amy from With Purpose. We met at a coffee shop type bakery and talked for 3 hours about not only blogging, but real life stuff. It was great to get to know them all better. We all come from very different backgrounds and all have very different blogs, yet we all have so much in common. I think we could have talked for at least 3 more hours.
But as nice as my weekend was, it is back to real life now. I planned this menu while I was sitting in my hotel room yesterday. I tried to plan it from what I could remember that I had at home. So, I hope it goes as planned.
Dinner
meat, potatoes, and vegetables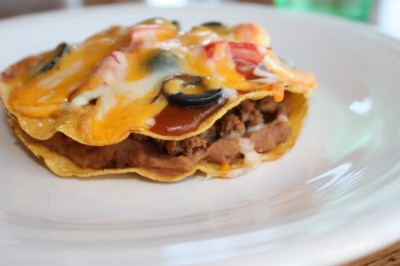 leftovers
pork over rice ( I am trying a new recipe)
steak and potatoes
eating at a friend's house
For more menu planning ideas see Menu Planning Mondays.