I have talked a lot about my struggles with breakfast lately, well this week I had a big break through. It may seem simple to many of you, but for me it was huge.
I realized this week that I can tolerate oatmeal. Oatmeal is one of the foods that you are told to stay away from on a gluten free diet. If you eat oats, you should eat gluten free oatmeal. Oats have a very high risk of contamination and if you are celiac or are very sensitive, you have to be very careful and only use gluten free oatmeal. The trouble with gluten free oats  is that they are really, really expensive.
After doing some reading and research, I realized that some people with just gluten intolerance, can tolerate regular oats. So, this week I decided to give regular old Quaker Oats a try.
Honestly, I was really worried how I would react. It has taken me over five months to try them because I did not want to take the chance. Well this week I ate a bunch of oats, and I did not have a reaction at all. This is big for me because there have been several times where I ate something that contained wheat without realizing it, and I instantly had issues. I was so relieved that I could tolerate oats. I know some people will disagree with me and say that I should avoid oats. I understand that, but since I am not celiac, I am going by how I feel when it comes to issues like this.
So, on the menu plan this week is several items that contain oatmeal.
Breakfast
southwestern eggs
waffles
pancakes
baked oatmeal squares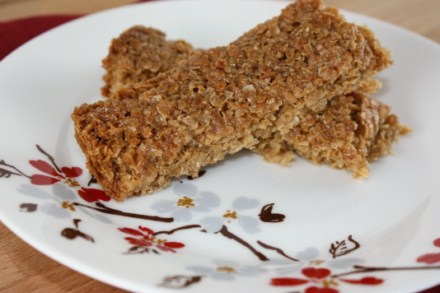 smoothies and homemade granola bars
Dinner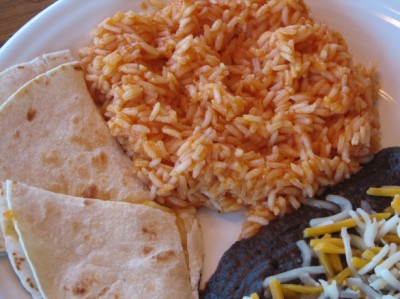 mexican rice and quesadillas
rice, meat, and veggies
oven fries and salad
pizza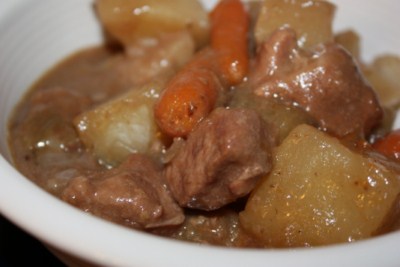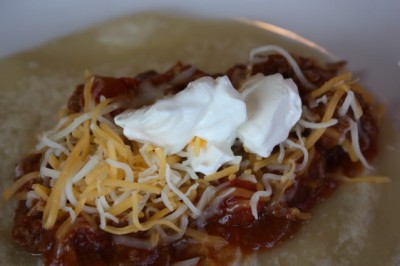 For more meal planning ideas see Menu Planning Mondays.