I had trouble deciding what to put on the menu plan. Friday it was 70 degrees and a beautiful spring day. Then yesterday, which was the first day of spring, it started snowing, and snowing, and snowing.
So right now, we have quite a bit of snow, but by Tuesday it is supposed to be back up in the high 60's. I don't think I will ever get used to the crazy weather in Oklahoma. Today, I feel like putting soup and chili on the menu plan, but by the end of the week, I will probably feel like grilling outside.
On top of the crazy weather I have a really busy week. So, I picked mainly quick and easy meals.
Here is the plan.
Breakfast
waffles
oatmeal squares ( I never got these made last week)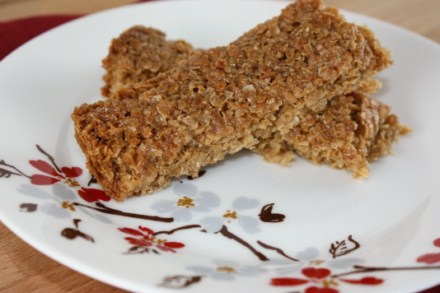 smoothies and cereal
Dinner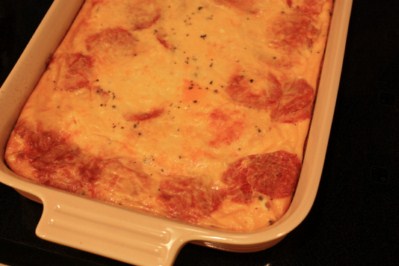 taco pasta bake
breakfast for dinner
spinach souffle
pizza and fruit salad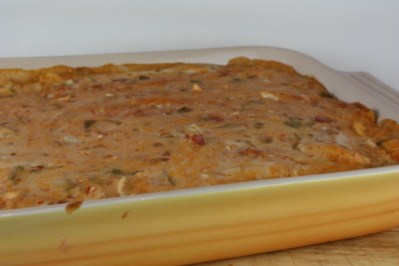 mexican rice and nacho chicken bake bake (I am taking these to a church dinner)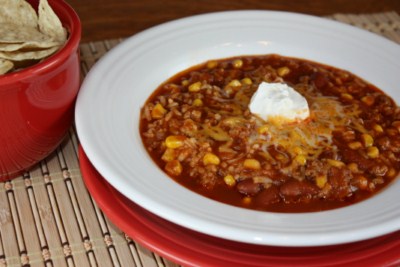 For more menu planning ideas see Menu Planning Mondays.