I skipped menu planning last week. The first few days I enjoyed it, but by Wednesday I was regretting not having a plan. I definitely do better with plans and schedules, so this week it is back to menu planning.
Breakfast
waffles
pancakes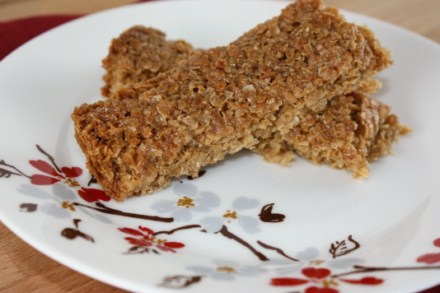 cereal
Lunch
leftovers and smoothies
nachos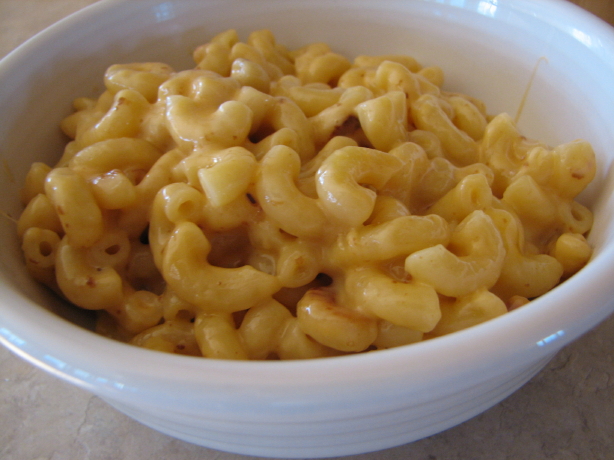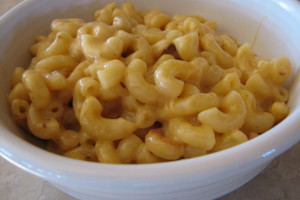 Dinner
hamburgers, roasted asparagus, and fruit salad
biscuits and gravy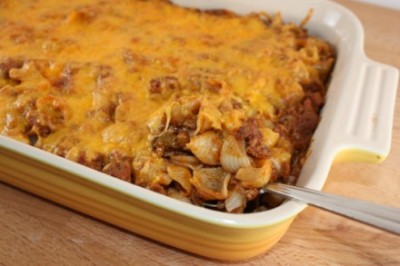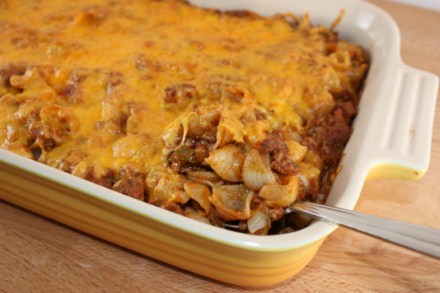 roast and potatoes
steak and potato salad
For more menu planning ideas see Menu Planning Mondays.