I have quite a few new recipes on the menu this week. I hope they all turn out well.
I am trying to use up some of the meat that is in my freezer, so I have planned my menu around it.
Here is the plan.
Breakfast
waffles
cereal
yogurt and muffins
pancakes
Dinner
chicken and black bean salad (new recipe)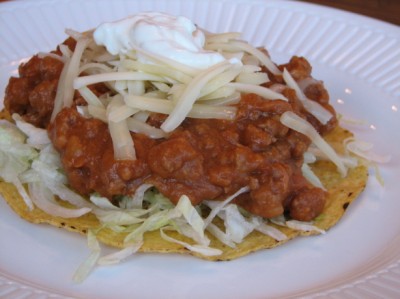 beef curry over rice (new recipe)
sirloin steak and onions (new recipe)
beef over grits (new recipe)
ham and potatoes
For more meal planning ideas see Menu Planning Mondays.