Well last week's plan did not go as planned. It actually fell apart. I only made three of the seven dinners that I had planned, but that is fine. Sometimes we have a week like that and we have to adjust.
I adjusted and we did not go hungry, but I am hoping this week goes a little more smoothly.
Breakfast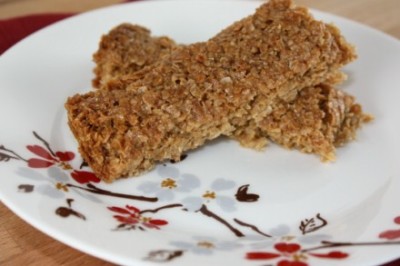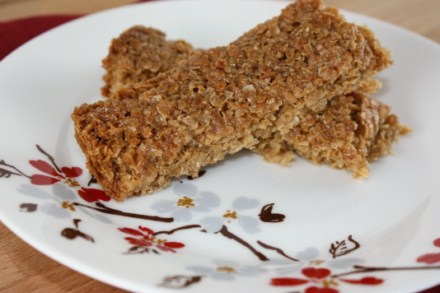 granola bars and yogurt
waffles
cereal
pancakes
Lunch
leftovers
nachos
hotdogs
Dinner
fried rice
beef curry over rice (I did not get this made last week)
tuna melts and oven potatoes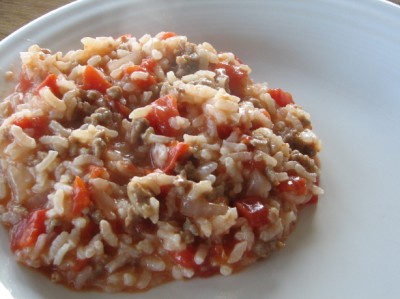 oven risotto and veggies
breakfast for dinner
rice cooker mac and cheese ( I will make the gf version)
For more meal planning ideas see Menu Planning Mondays.