This week I have four new recipes planned. I hope I get them all made. Not only that, I hope they all turn out well.
Here is this week's plan for dinner.
Dinner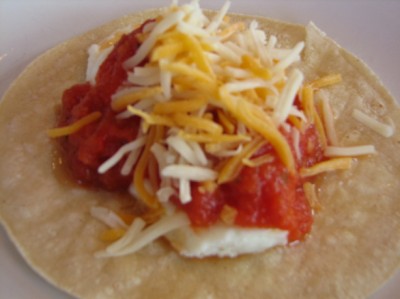 huevos rancheros (I really need to get a better picture of these)
barbecue pork and rice
mexican beef and bean casserole
pasta, bread, and salad
seasoned beans and corn cakes
leftovers or breakfast for dinner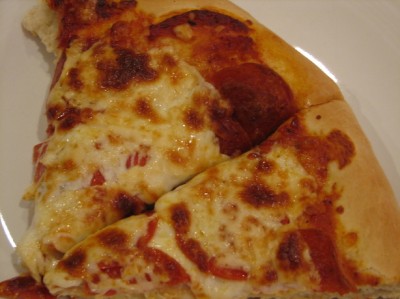 pizza, our old favorite (this week I am trying a gf one)
For more meal planning ideas see Menu Planning Mondays.