Last week I tried several new recipes. Let's just say several of them will not be on this site or be made again. They were edible, but certainly not very good. That is part of trying new recipes and experimenting. Sometimes it works and sometimes it doesn't.
This week I am going to cook a ham. I have several of them in the freezer, and I have been wanting to cook one, but have not done it. I plan to cook it this week, and freeze some of the leftovers to use later on.
Here is this week's plan
Breakfast
eggs and muffins
waffles
cereal
Dinners
chili chicken tacos
spaghetti, salad, and bread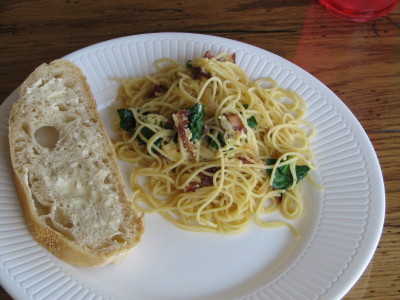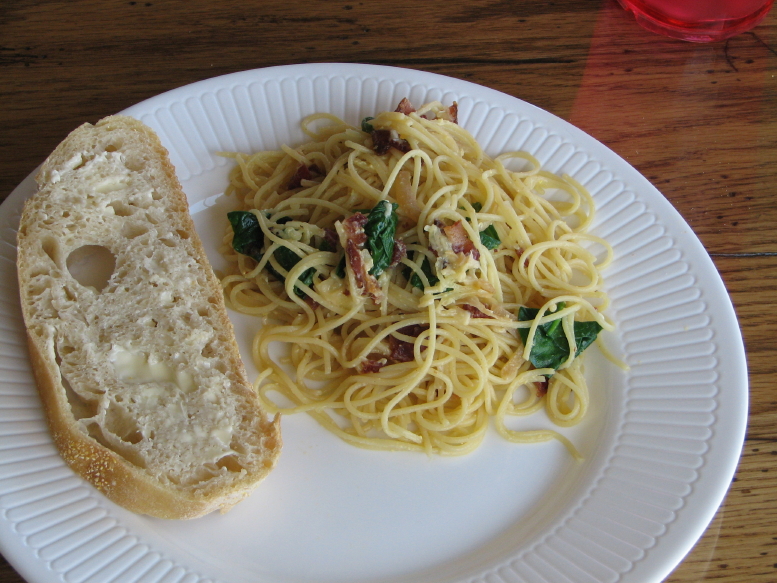 salmon, baked potatoes, vegetables
ham, potatoes, spinach
ham and pasta
pizza
For more menu planning ideas see Menu Planning Monday.