On this week's menu plan, I have no new recipes. That rarely happens, but this week I needed to keep things simple, so I picked some easy to prepare family favorites.
Here is the plan.
Dinner
salmon, oven fries, salad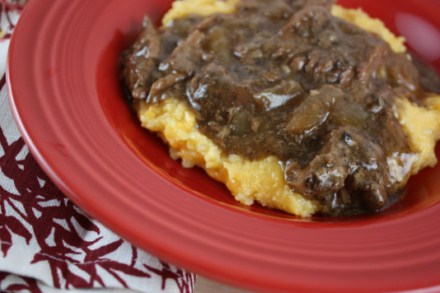 chicken tacos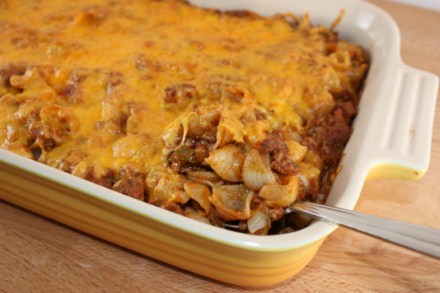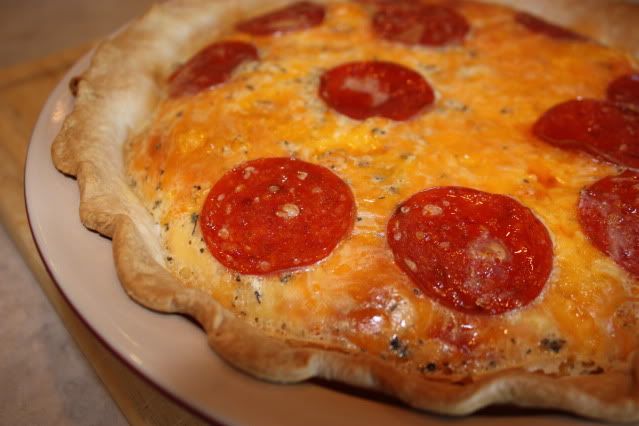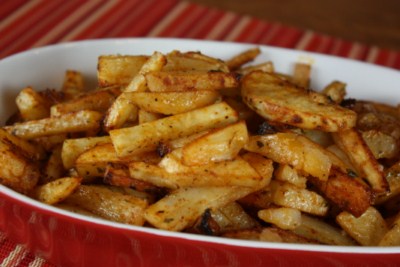 ribs and seasoned oven fries
out to eat or breakfast for dinner
For more menu planning ideas see Menu Planning Mondays.