I am keeping my menu plan simple again this week. We homeschool and I am trying to finish up the school year. So, my focus is on school, not cooking.
However, my family still needs to eat, so I put together an easy menu plan.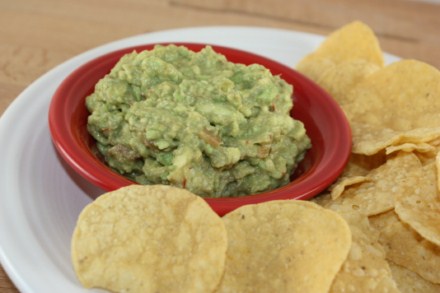 mexican rice, refried beans, chips, and guacamole
pasta, bread, and salad
breakfast for dinner
black bean cakes, chips, salsa, and salad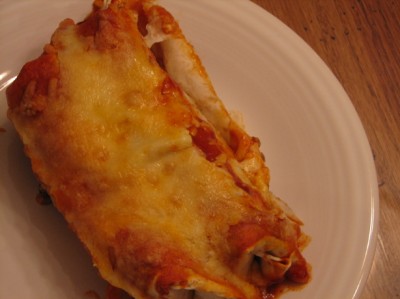 pizza
For more menu planning ideas see Menu Planning Mondays.