I love this time of year. If it wasn't for the thunderstorms, tornadoes, and severe weather, spring would be my favorite season in Oklahoma.
We have our garden all planted. It is nice to have that out of the way. My blueberry bushes, that I planted about 5 years ago, are loaded. I can't wait to have fresh blueberries from my own garden. We planted lettuce quite a few weeks ago and it is ready, so we have been eating a lot of salad.
I did not get the black bean cakes made last week. This was a new recipe that I really wanted to try. I have it back on the plan this week. If they turn out well I will post the recipe.
Here is the plan.
Dinner
pizza
twice baked potatoes and salad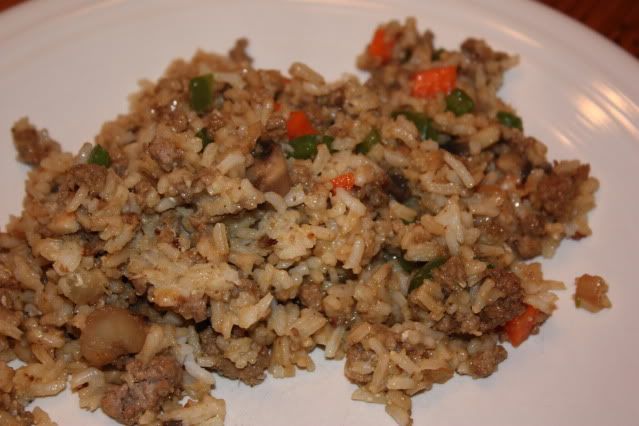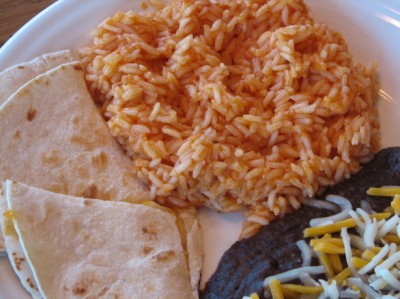 black bean cakes and mexican rice
hamburgers and potato salad
For more menu planning ideas see Menu Planning Mondays.