This week it is supposed to be hot here in Oklahoma, so I have four meals planned for the grill. When it is 90 degrees or higher the last thing I feel like doing is turning on my oven, so meals on the grill work perfectly.
My inlaws are watching our kids for a few days so my husband and I plan to go out to eat at least once for dinner, maybe even twice.
Here is the plan.
Breakfast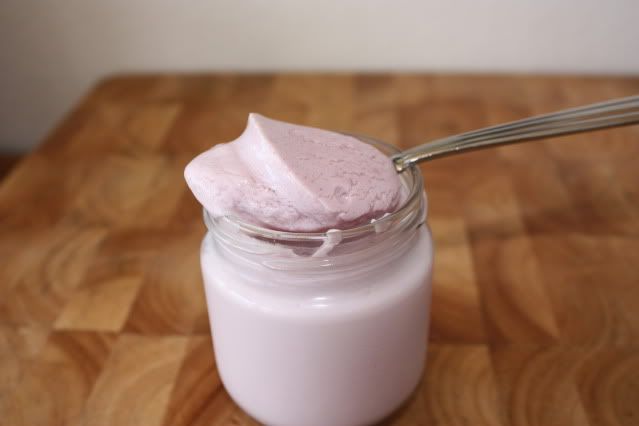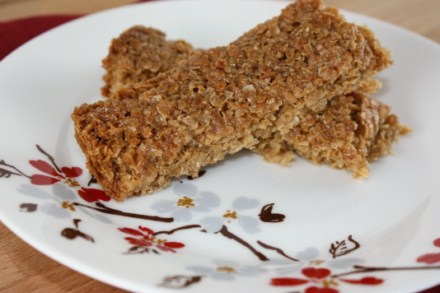 cereal
waffles
Dinner
steak and salad
grilled chicken and pasta salad
pasta with easy ragu, bread, and salad
out to eat
leftovers or out to eat
grilled pizza
For more menu planning ideas see Menu Planning Mondays.