I am starting to get both zucchini and peppers from my garden. We have been eating the smaller zucchini raw and on salads, but I am going to have to start getting creative with using the zucchini because we are really starting to get a lot of it.
Last year I made zucchini pizza and my kids loved it, so you will probably see that a lot on the menu plan quite a bit over the next few weeks.
Here is this week's plan.
hamburgers and potato salad
chicken, with cucumber sauce on flatbreads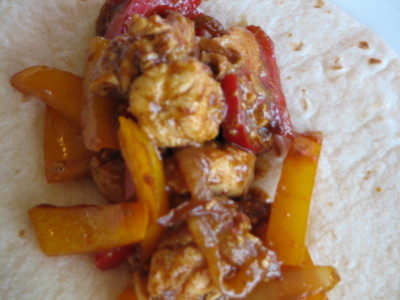 fajitas ( I really need to get a better picture of these)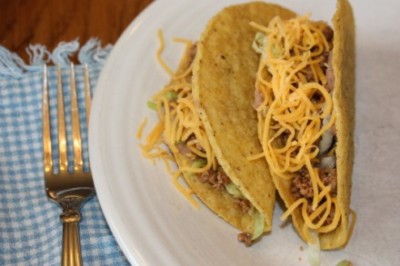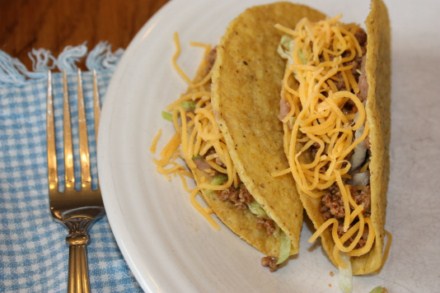 tacos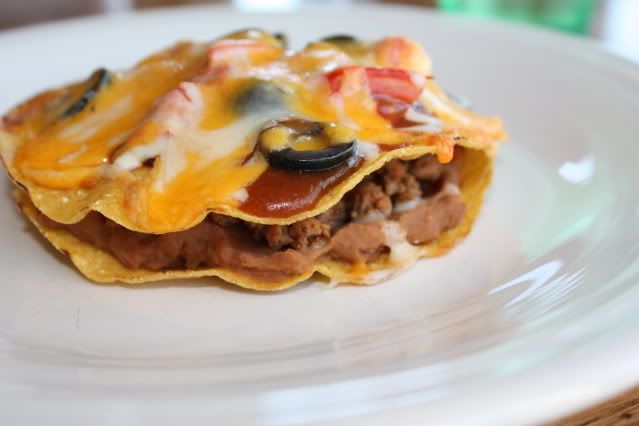 dinner at my inlaws
For more menu planning ideas see Menu Planning Mondays.