I have been struggling a little with menu planning lately. I think mainly because it is summertime and our schedule is a little off. However, I know I do much better when I have a menu plan, so I am planning.
Breakfast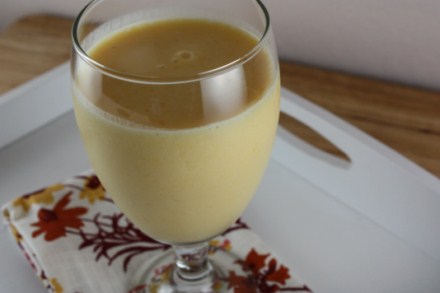 fruit frappe and muffins
cereal
yogurt
Dinners
steak, spinach, and salad (father's day meal)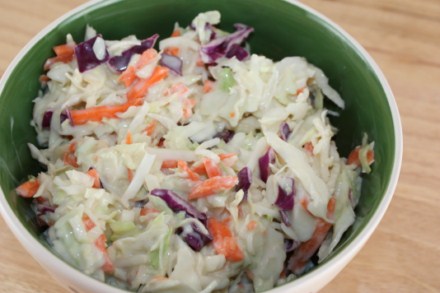 grilled sausage and coleslaw
skillet lasagna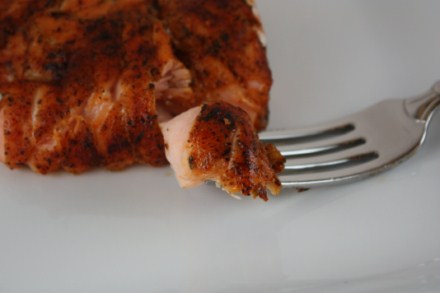 salmon and salad
skillet tacos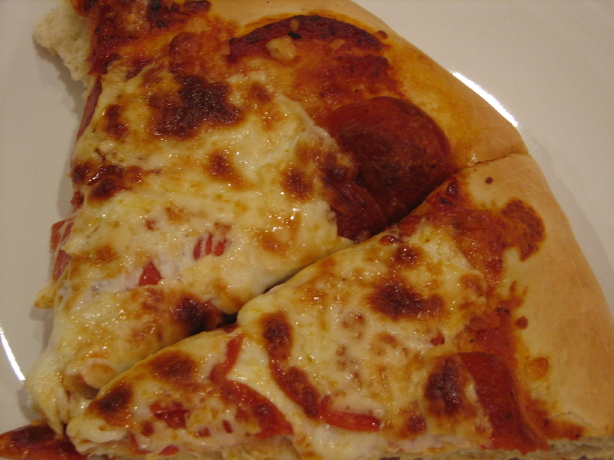 pizza ( I am still working on a good gf pizza. These were our old favorites)
For more menu planning ideas see Menu Planning Mondays.