This week I am keeping the menu plan simple. Yesterday, I barbecued a whole chicken and a large pork roast. I did this so that I could cook once, and eat for three or four meals. This will make cooking this week much easier.
Often doing the summer I struggle with cooking. The weather is hot, our schedule is off, and it is just harder to cook and plan. So, I am going to keep the menu very simple over the next few weeks.
Do you struggle with cooking and menu planning during the summer?
If you like grilling you should check out the great giveaway I have going on this week.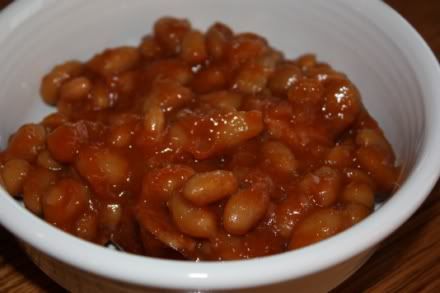 chicken and salad
pork roast, vegetables, and salad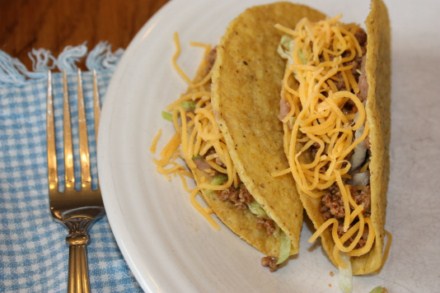 taco salad
out to eat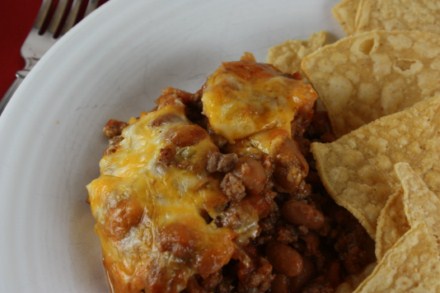 For menu planning ideas see Menu Planning Mondays.