Did you notice that I skipped menu planning last week? Yes, I did not post a plan because we took a short vacation. It was only for a quick three day trip to Missouri, but with all we had going on, I just cooked what I felt like cooking on the nights we were home.
However, I am back to planning this week. I have said before how much better I do with a plan, and it is so true. Life in the kitchen is so much easier when I have a plan. So, here is the plan for the week.
I know that I have a wide range of readers. Most of you have no food allergies or issues, however I know that I have some readers that are gluten free. For many of our meals I now have both a regular and a gluten free version. I am going to start posting the links to both so that those that are interested in the gluten free version can see it.
Breakfast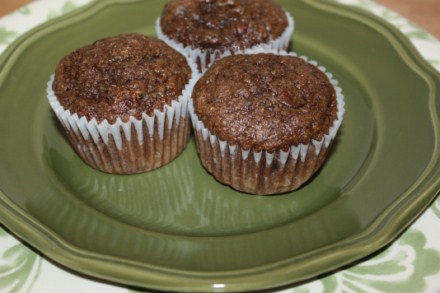 zucchini muffins ( my gluten free zucchini muffins) and eggs
cereal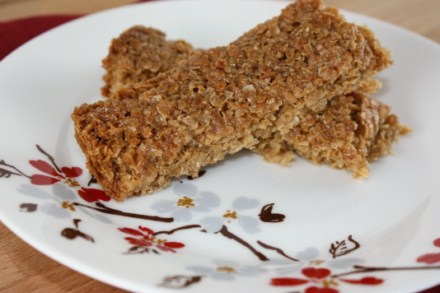 granola bars and yogurt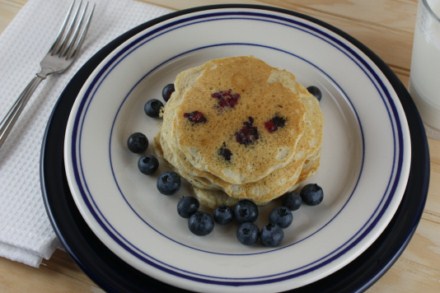 blueberry pancakes (my gluten free version)
Dinner
sausage, beans, and tomatoes (new recipe)
chicken tostadas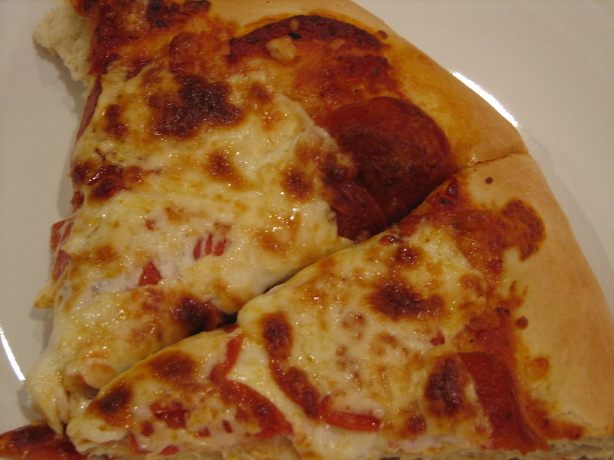 pizza and salad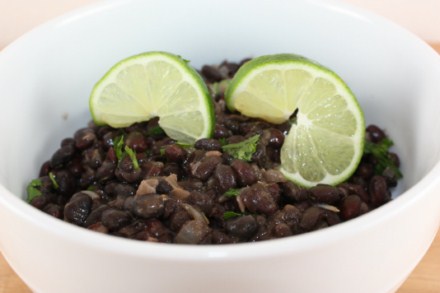 burrito bowls with cilantro rice and black beans
baked beans, hot dogs, and fruit
leftovers
For more menu planning ideas see Menu Planning Mondays.