If  you have not checked out my new recipe index, you should. It made menu planning so much easier for me this week. It is so nice to have all my recipes listed in one place.
I also have a new search feature on my site. When you search through the box in my sidebar it now features images with the search results. So, if you search for peanut butter it will bring up the recipes that contain peanut butter, along with a small picture for each recipe. I have wanted this feature for a long time and I am glad to finally have it.
I am keeping the menu simple this week. Here is the plan:
Dinner
tostadas
gazpacho ( new recipe)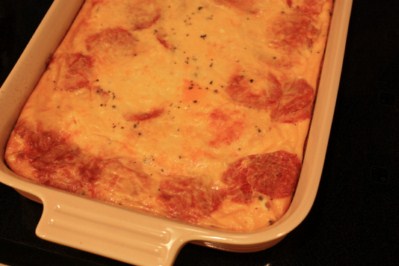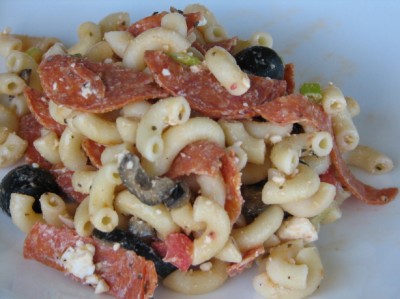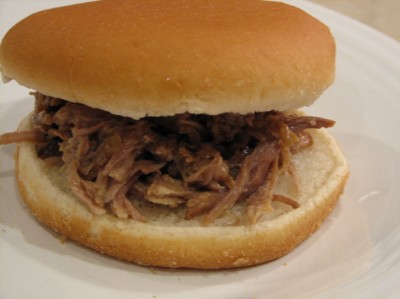 south carolina pork and coleslaw
For more meal planning ideas see Menu Planning Mondays.