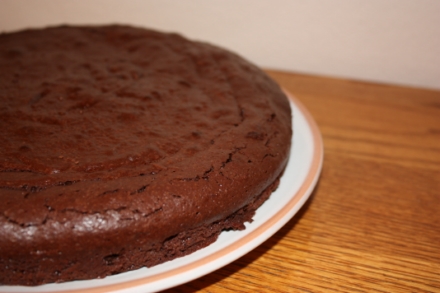 Yesterday, I made my flourless chocolate cake to take to a church dinner, and can I just say I forgot how good that cake was. I really should make it more often.
In other news, you will see leftovers on the plan twice this week, which I doubt my family will be too happy about. For some reason we have  lot of leftovers right now, so we are actually going to have them for the next two nights in order to use them up.
Right now I need some help/inspiration when it comes to pork chops. I have a freezer full of pork since we raise hogs, but I always seem to end up making the same recipes when it comes to pork chops. I am looking for some new ideas, so what are your favorite ways and recipes for pork chops?
Here is the plan for this week.
leftovers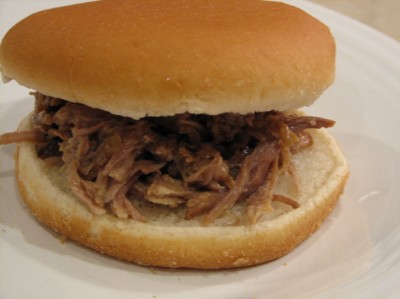 leftover South Carolina pork
pork chops
pizza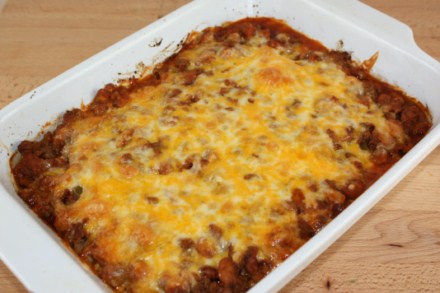 hamburgers and potatoes
For more menu planning ideas see Meal Planning Mondays.