Thank you all for your ideas and recipes last week for pork chops. I loved hearing all about your favorite ways to cook them. I am planning on asking questions like that more often. You all are full of ides and it is fun to see what everyone likes.
If you have not read my series on Managing Your Time In The Kitchen I have been covering the why I menu plan and making your plan work for you. I would love to hear your tips for menu planning and making it work for you.
It is supposed to be really hot here this week. Yes, I know this is the first week of August and it should be hot, but a week of 100 degree plus weather is a bit much. So, I plan on keeping things simple this week and using the grill several times.
Here is the plan for this week.
Breakfast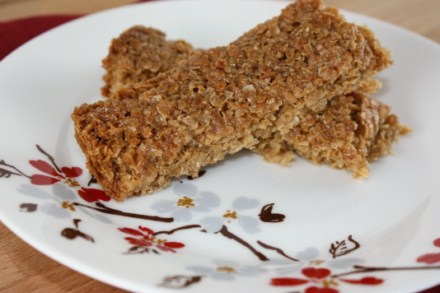 yogurt and granola bars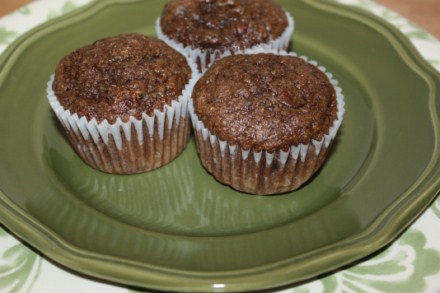 cottage cheese and zucchini muffins (gluten free zuch muffins)
cereal
eggs
Lunch
cheese pizza
leftovers
Dinner
nachos
egg enchiladas (new recipe)
pasta with grilled chicken and mozzarella cheese (new recipe)
burrito pie
fish tacos (new recipe)
out to eat
steak and vegetables
For more menu planning ideas see Menu Planning Mondays.